3 Areas of Law That Business People Must Know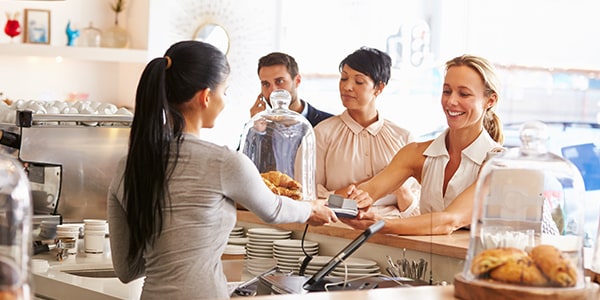 You did not go to law school because the law is not your shtick -- business is. But now that you have your MBA framed and up on the wall and your startup has gotten financing, you realize that there is no escaping the law.
Every time you want to do something, hire someone, or strike a deal, legal issues are implicated. There are some areas of business regulation that you simply can't ignore, so let's briefly consider employment, contracts, and taxation.
Employment Law
According to Alex Meyers, a business attorneys writing for the Napa Valley Register, no business can afford to ignore employment law and that is true even if you have only one employee. He writes, "A mistake in calculating overtime, vacation hours or paid time off can quickly and quietly result in a huge backlog of wages owed to your employee. Furthermore, the penalties that the Division of Labor Standards Enforcement levies for unpaid wages often exceeds the cost of the wages themselves, in the thousands of dollars."
Detailed Dealmaking
You have entered into countless contracts in the past and probably never thought much about it. Now it's time to think about it. At their most basic, contracts are as simple as an offer, acceptance, and exchange supported by consideration. But when your business does a deal, you want to make sure that the contract covers all kinds of eventualities and that you aren't agreeing to any "boilerplate" clauses without thorough review. Try to get used to reading the pesky fine print and forming opinions about your own preferences. Draft contracts that work for your business.
Tax Authorities
Of course you are aware of the fact that you have to pay taxes. But are you aware of all the authorities expecting payment and their various deadlines? Beyond Uncle Sam, or federal taxes, you also have state and local taxes to pay. Businesses also need to think about reporting and payment of taxes on a quarterly basis, rather than annually. There is a lot of administration and organization involved in staying on top of a business tax situation ... and a lot of risk if you fail to do so.
Talk to a Lawyer
If you are concerned about employment, contracts, taxes, or any other aspect of business operations, consult with counsel. Getting guidance on how to handle legal issues in your business is a wise move that can prevent painful and costly problems down the line.
Related Resources:
You Don't Have To Solve This on Your Own – Get a Lawyer's Help
Meeting with a lawyer can help you understand your options and how to best protect your rights. Visit our attorney directory to find a lawyer near you who can help.
Or contact an attorney near you: