3 Contract Drafting Tips to Help Your Business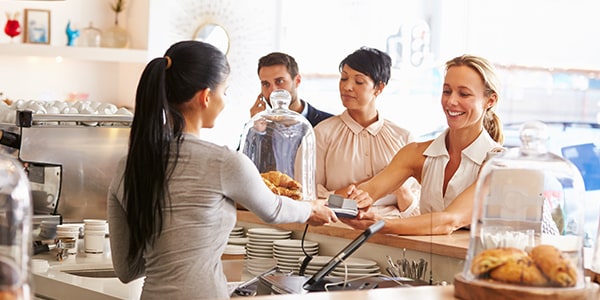 If you are in business, then you definitely enter contracts regularly. Sometimes you're buying and sometimes you're selling, but most likely you're dealing quite a lot.
In light of that, you should create standard contracts for your business, or form agreements that are both general enough to work for different kinds of deals but specific enough that they address your priorities. If you don't do this, chances are good that you'll be continually getting into agreements that are on others' terms. That might work some of the time but it's not an ideal approach.
Drafting Advantages
The advantages to drafting contracts for your business specifically are many. Let's consider what going through this process can do for you:
Comprehending Your Concerns: When you sit down with counsel to discuss drafting a standard contract, you have an opportunity to reflect on what matters to your business. Maybe you have never given thought to arbitration and mediation. This is the time. Whether it is intentional or just the happy result of having spent some time talking to counsel about aspects of your business, discussing the drafting of a standard contract will cause you to consider many issues that might not normally occur to you when you're thinking about deal negotiations.
Your Terms: When two companies enter into an agreement, each has priorities and needs that are specific to the company. Say one company has a contract that it insists on using and, although you negotiate some terms, the other company's boilerplate standard language now dictates your agreement. Wouldn't you rather it was the other way around, that what mattered to you formed the basis of the deal?
Planning Your Exit: Of course you don't go into a deal looking to terminate it, but thinking about the end is a good way to prevent it happening without you planning on it. You talked to your lawyer during your standard contract drafting process, so you know your preferences intimately and are able to craft deals that will allow you to exit when necessary and without losing all of your money. Failure to plan an exit strategy at the start could cost you lots down the line.
Consult With Counsel
If you are concerned about contracts or any other aspect of business operations, speak to a lawyer. Get guidance and expert assistance that can make all the difference in taking your business to the next level.
Follow FindLaw for Consumers on Google+.
Related Resources:
You Don't Have To Solve This on Your Own – Get a Lawyer's Help
Meeting with a lawyer can help you understand your options and how to best protect your rights. Visit our attorney directory to find a lawyer near you who can help.
Or contact an attorney near you:
Content For You