3 Tips to Limit a Startup's Exposure to Product Liability Claims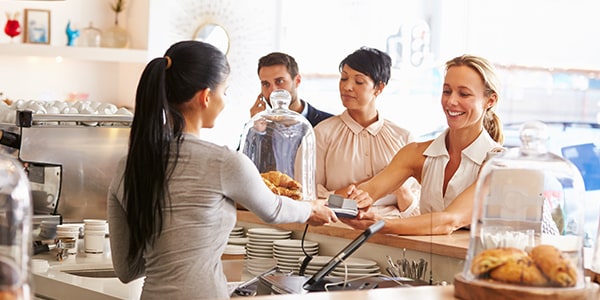 The only way to truly protect your business from a product liability claim: Don't make, sell, promote, or have anything to do with any products. Unfortunately, that advice just doesn't work for many businesses, particularly those that have the primary purpose of manufacturing products.
However, startups big and small can take certain actions to limit exposure and risks related to product liability claims.
1. Warning! You Need Warnings
While even the best warning labels alone can't eliminate the exposure to liability for injury claims, warnings can certainly help when it comes to the valuation of claims. Additionally, warnings can be essential if allegations of gross negligence, or wantonness, or recklessness, are made. Conversely, in some cases, a clear warning label might completely absolve liability.
2. Consult With Safety Experts
Safety experts come in all shapes and sizes to fit various industry needs. Hiring a professional consultant that specializes in safety relating to your product or industry can have a few advantages. Obviously, a safety expert can provide recommendations and advice regarding improving the actual safety of the physical product, or providing better warnings, consumer education programs, or other advice.
Additionally, a safety consultant or expert may also be able to take some of the blame and liability for an injury if their advice was inadequate. Expert consultants often carry professional liability insurance in the same way as a lawyer or doctor.
3. Contract the Blame Away to Suppliers
If you are assembling various components supplied by third party suppliers, you can try to require indemnification provisions in your agreements. Essentially, this means that while you may still be sued for the injury, if the supplier's part was found to be the fault, you can require that supplier to pay not just your legal costs, but also an award reached via a court judgment or settlement.
Lastly, companies that make products, and believe in Murphy's Law, can be reasonably certain that at some point, particularly after enough sales, their product will cause someone an injury and the company will be sued. Fortunately, insurance providers sell business liability policies that can not only save the day if a product liability claim gets filed, but there are also insurance policies that protect against the financial damages caused by product recalls.
Related Resources:
You Don't Have To Solve This on Your Own – Get a Lawyer's Help
Meeting with a lawyer can help you understand your options and how to best protect your rights. Visit our attorney directory to find a lawyer near you who can help.
Or contact an attorney near you: