5 Things to Know for April 15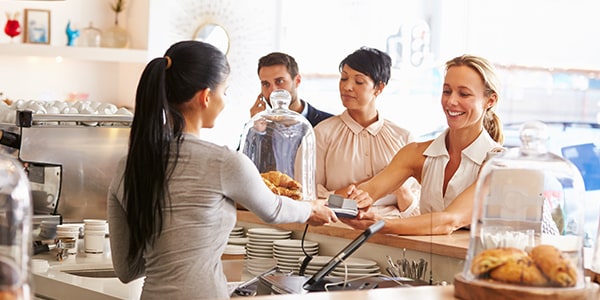 Tax day is fast approaching, and some of you are still looking for some tax filing tips for your business. Don't worry -- FindLaw has you covered.
Here are five things you should know before filing your taxes on April 15:
Some great software allows us to file our personal taxes online, but our businesses and the tax laws that cover them can be a bit more complicated. If you have questions regarding your business's tax filing, you may want to consult with an experienced tax attorney in your area.
Follow FindLaw for Consumers on Google+.
Related Resources:
Content For You