5 Tips for a Business Owner's Deposition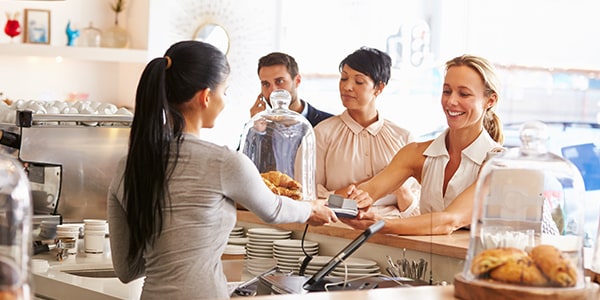 So you're being deposed. Perhaps your business is caught in litigation that you initiated, or maybe it's a legal fight that someone else is picking with you.
Whatever the reason for the deposition, you're now being called into a conference room with an attorney bombarding you with questions in front of a video camera.
It sounds scary enough. What do you do? Here are five things you need to know:
What's the purpose of a deposition? A deposition comes during the discovery phase of a lawsuit. It's a pre-trial phase in which attorneys from both sides try to gather information to make their case. Statements from a deposition will serve as building blocks for the case, and could be reason to call you as a witness later on in the trial -- if the case even goes to trial.


How long will it take? Be ready to block off your calendar for the entire day. Under the Federal Rules of Civil Procedure, a deposition can last up to seven hours; under state or local rules, however, it may be different, so you'll want to check with an attorney.


Should you get an attorney? That's up to you. If the deposition is regarding a lawsuit that involves you, you'll probably want your attorney present. In fact, your attorney might serve as a gatekeeper, deciding which questions you should and shouldn't answer. If you're being deposed in someone else's litigation, then attorneys from both sides will be present.


How should you answer questions? The deposition isn't the same as a cross examination. It's a fact-finding mission. It's not an interrogation to prove you wrong or to prove a point. It's a questioning session to learn more about a case and how the events unfolded.


Do I still answer a question if my attorney objects? In most cases, yes. An objection is for the legal record -- it comes up later in the legal record, Inside Counsel reminds us. The purpose of the objection is for the attorney to preserve the right to exclude that statement in a later phase of the case, if and when a judge rules on that objection. However, if your lawyer tells you not to answer, you should probably do what she says.
Follow FindLaw for Consumers on Google+ by clicking here.
Related Resources:
You Don't Have To Solve This on Your Own – Get a Lawyer's Help
Meeting with a lawyer can help you understand your options and how to best protect your rights. Visit our attorney directory to find a lawyer near you who can help.
Or contact an attorney near you: