5 Legal Tips If You're Opening a Pet Store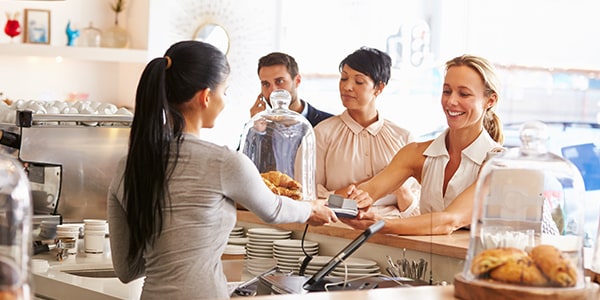 For animal lovers looking to open up a neighborhood pet store, what are some legal tips you should keep in mind?
Unlike a typical retail store that sells clothes or toys, owning a pet store requires that you take care of live animals.
So here are five tips to keep in mind if you're opening a pet store:
These are just a few legal tips to think about when opening a pet store. For more specific guidance on starting your pet store business, you may want to call an experienced business lawyer who's familiar with the laws in your area.
Follow FindLaw for Consumers on Google+.
Related Resources:
Content For You