5 Types of Employee Leave You Must Allow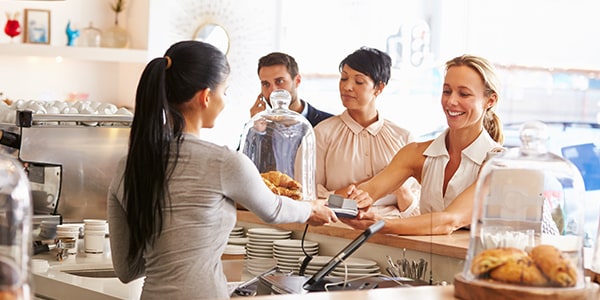 When an employee asks for a day off, an employer generally has discretion to approve it or not. But there are some types of leave that employers must allow.
There's a broad range of reasons for workers to request time off, including vacations, sick days, jury duty, and personal emergencies. Some time-off requests must be approved, though they don't always have to be paid.
Here's a general overview of five different types of employee leave that employers must allow:
For answers to more specific questions about employee leave, it may be best to consult with an experienced employment attorney near you.
Follow FindLaw for Consumers on Google+.
Related Resources:
Content For You