Are Oral Contracts Ever Legal for Small Business Deals?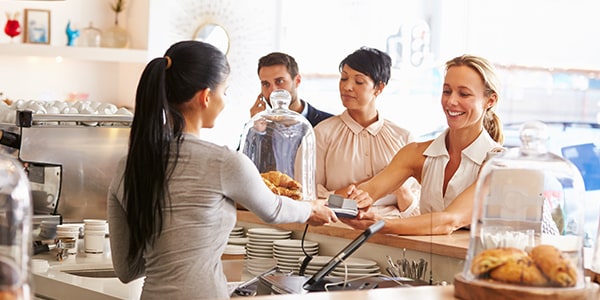 If you are making a deal, you should get it in writing. Sure, oral agreements can be enforceable, but there are exceptions. Many of the deals made by small businesses need to be in writing to be legally enforceable. Even if a contract can technically be made with an oral agreement, having a written record can help if the deal ever sours.
When you get things in writing and try to clarify terms to the extent possible, you can avoid misunderstandings and focus on growing your business. Let's consider some contracts basics.
Contract Drafting Basics
A contract is an agreement and it need not be elaborate to be effective. Yes, there is a lot of boilerplate or standard language -- and a lot of it can be quite daunting -- in the many contracts we sign every day as consumers (you know, the ones we rarely read and which dictate the terms of the deals we enter). But you don't have to have an attorney for every contract, and your attorney's contract -- like your own records -- will ideally be a relatively straightforward notation of the deal.
You do not need jargon. If you and a business associate agree on what needs to be done and when and what conditions might necessitate a change to the general terms, write all of those things down. Keep your language simple and straightforward and try to ensure that you also exchange with each other enough. It's amazing how many interpretations there can be for a word when people don't agree, so define terms too.
When You Need a Lawyer
Some deals absolutely do require a written contract and are best drafted by an expert. When you are dealing with areas that involve a lot of state and federal legal and compliance issues -- like employment, for example, both short- and long-term -- you need to have a written agreement and you need it written by someone familiar with the law. Similarly when you are dealing with leases or other arrangements expected to last a while and involving extensive potential liability, you should have a lawyer review anything you agree to before you sign.
Consult With Counsel
If you're concerned about contracts or any other aspect of business operations, consult with counsel. Many lawyers consult for free or a minimal fee and will be happy to discuss your situation. Get guidance.
Follow FindLaw for Consumers on Google+.
Related Resources:
You Don't Have To Solve This on Your Own – Get a Lawyer's Help
Meeting with a lawyer can help you understand your options and how to best protect your rights. Visit our attorney directory to find a lawyer near you who can help.
Or contact an attorney near you: