Bill Could End Overtime for More IT Workers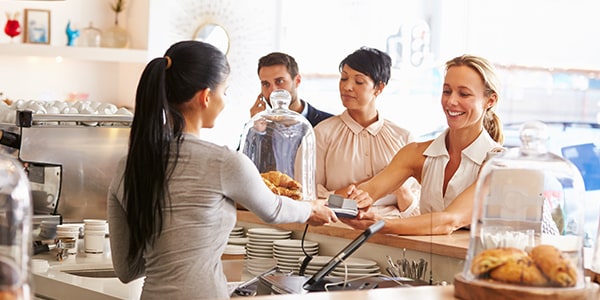 Attention IT employees, your days of getting overtime pay may be over if Congress passes a new recently-introduced bill. The bill expands the definition of the Fair Labor Standards Act's (FLSA) exemptions for workers who are entitled to overtime pay. The law currently only exempts certain IT workers, including computer programmers or software engineers.
The new bill would exempt "any employee working in a computer or information technology occupation."
This would greatly expand the number of employees that might fall under the exemption's purview. For employers, this may mean the end of paying time-and-a-half for some of your IT professionals.
Overtime pay laws and FLSA exemptions are something that employers should keep in mind as the busy holiday season picks up. So if you're wondering what all of this overtime talk means, brush up on some FLSA basics below for quick refresher:
Employers should be aware that some employees may be entitled to overtime pay if they work more than 40 hours a week. Which employees are eligible depend on their exemption status.
Nonexempt employees: These employees are eligible for time-and-a-half of their regular rate. Many hourly employees will fall into this category.
Exempt employees: Exempt employees are not eligible for overtime pay. Employees are usually exempt if they perform specific job duties as outlined in the FLSA, or if they are paid on a salary basis, or if they make at least $23,600 per year. Professional employees such as lawyers and physicians are typically exempt. Other professions that involve creativity such as journalists and actors are typically also included.
Employers concerned about whether or not they should be paying seasonal employees overtime should check with their local statutes and read up on the FLSA exemptions. State overtime pay laws may vary depending on where you live. Some industries are "overtime exempt."
Related Resources:
You Don't Have To Solve This on Your Own – Get a Lawyer's Help
Meeting with a lawyer can help you understand your options and how to best protect your rights. Visit our attorney directory to find a lawyer near you who can help.
Or contact an attorney near you: