Bird Cries Foul Over Beverly Hills Ban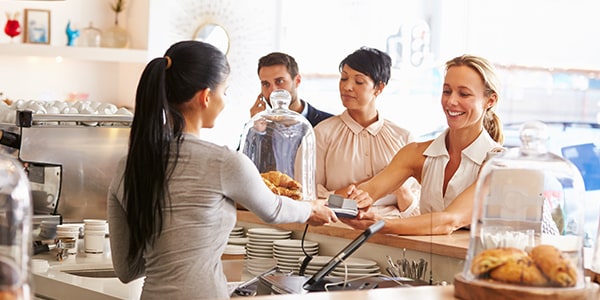 In an interesting about-face, Bird is now using the law to claim its rights were violated when the Beverly Hills City Council voted to ban the company's e-scooters for six months and subsequently rounded up and impounded 1,000 of the devices. Citing the law is a new tactic for a company that has run a business model of asking for forgiveness rather than permission to drop its scooters around towns all over America. Bird has filed a lawsuit in Los Angeles Superior Court to overturn the ban.
Bird Claims All California Bans on Its E-Scooters Are Illegal
Bird doesn't plan to just stop at Beverly Hills. It claims that all California bans on Bird e-scooters are illegal and they plan to "aggressively review" these bans, according to David Estrada, Bird's Chief Legal Officer and Head of Government Partnerships. The lawsuit Bird filed has multiple prongs, ranging from violation of the company's due process when the scooters were impounded to unfair appeals processes to violation of environmental laws. Bird is asking for a reverse on the ban, reimbursement of impounding fees, attorneys fees and costs, and damages. A hearing on this matter is set for February 2019.
Beverly Hills "Beyond Offended" With Bird's Business Model
The decision to ban e-scooters came about at a City Council meeting. It appears that the council isn't against scooters, but with the "place first ask questions later" way that Bird has notoriously chosen to conduct its business.
According to one source, council members were irate at how Bird, and similar companies, scattered their scooters around town without warning. At the meeting, Mayor Julian Gold state, "We need to make this as difficult and as punitive as we can," Mayor Julian Gold said at the meeting, adding that he was "beyond offended by the manner in which this was rolled out." But here's the important part for small businesses to keep in mind. He then says, "I think it's a great technology, and maybe it's the right thing," he said, "but to intentionally impose on cities the risks that you as organizations have done in an effort to make profit, as far as I'm concerned, is unconscionable."
As the old saying goes, you catch more flies with honey than vinegar. Bird has chosen to use vinegar, and they are now learning there is a cost to that choice. Perhaps we will all soon find out if that cost is legal, or not. When you put together your business models, think about local laws, what's permitted, what's illegal, and how you plan on handling the gray area in between. Every strategy has its benefits, and costs. If you have any questions, contact a local business and commercial lawyer. A legal adviser can help you identify, and avoid, legal potholes.
Related Resources:
You Don't Have To Solve This on Your Own – Get a Lawyer's Help
Meeting with a lawyer can help you understand your options and how to best protect your rights. Visit our attorney directory to find a lawyer near you who can help.
Or contact an attorney near you:
Content For You