Burt's Bees Co-Founder Ousted: 5 Lessons for Business Owners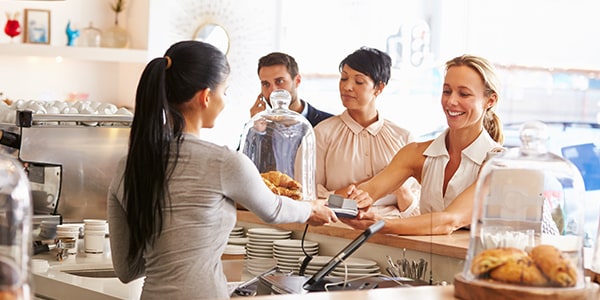 The bearded co-founder of Burt's Bees reveals in a recent documentary that he was ousted by the company after he had an affair with an employee.
Burt Shavitz, 79, is the subject of a new documentary "Burt's Buzz" which chronicles Shavitz's life and his role in the founding of Burt's Bees, whose products still bear his cartoon likeness, reports The Associated Press.
What can we learn from Shavitz's 1993 ouster and what's happened since? Here are at least five things for business owners to keep in mind:
1. Don't Sleep With Employees/Business Partners.
It's never a good idea to sleep with employees, especially if you're the co-founder of a small business. According to The Daily Beast, in "Burt's Buzz" it is revealed that in 1993 Shavitz had an affair with "a college-age girl who worked at one of the retail stores."
Whom was Shavitz cheating on? None other than the company's other co-founder Roxanne Quimby. She accused him of sexual harassment and bought out his shares in the company as a way to make the ordeal (and Shavitz) all go away.
2. Don't Sign Things Without Consulting an Attorney.
In "Burt's Buzz," Shavitz says that he had "no one to turn to for guidance," so he agreed to the ouster, reports The Daily Beast. He ended up with 50 acres of land in Maine but lost one-third of a multimillion-dollar company. This is one reason it's wise to hire a business attorney to look over agreements and keep you from signing anything shoved in your face that you may later regret.
3. Protect Your Image.
Burt's Bees is valued at over $1 billion today, and Shavitz's likeness (not to mention his name, Burt) is still used on many of its products. The Daily Beast reports that Shavitz still is paid "an undisclosed amount" for his publicity rights.
4. Take an Interest in Your Business' Organization.
In many ways, despite being the name and face behind Burt's Bees, Shavitz evinced very little interest in the actual running of his former company. When he and Quimby incorporated in 1991, Shavitz only owned one-third of the compnay while Quimby owned two-thirds. His minority share made it that much easier for Shavitz to be bought out years later. Don't make the same mistake.
5. Get a Cut for Your Documentary.
If "Burt's Buzz" makes a nickel, here's hoping they'll cut Shavitz in. You don't have to be Steve Jobs to be compensated for something like that.
Don't feel the sting of regret, take Burt's business lessons to heart.
Follow FindLaw for Consumers on Google+.
Related Resources:
You Don't Have To Solve This on Your Own – Get a Lawyer's Help
Meeting with a lawyer can help you understand your options and how to best protect your rights. Visit our attorney directory to find a lawyer near you who can help.
Or contact an attorney near you: