Business Start-Up Lessons From a Nude Maid Service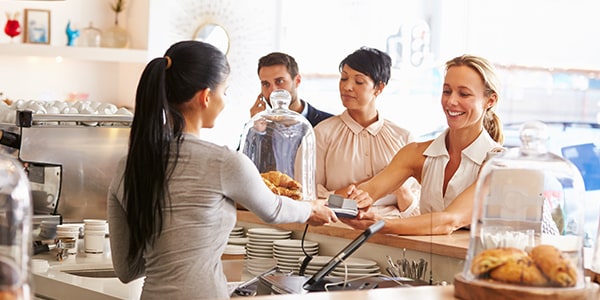 You know times are tough when even maids have to get naked for business. But start-ups can learn some valuable lessons from this nude maid service in Lubbock, Texas.
Sometimes to make a successful business, all that's required is adding a twist to a common service. But you have to be careful how far you take that twist.
Case in point. The nude maid is making good money, but now she's also facing heightened scrutiny from the police and possible fines.
So what can you learn from her mistakes? A lot actually.
First and foremost, before you venture down any business or creative advertising path, it's a good idea to look into your local laws . You'll want to see what laws apply to your start-up. Not doing so could lead to hefty fines or possibly even jail time.
It's likely that the nude maid service owner probably didn't do this. Otherwise she might have discovered a local ordinance that required sexually oriented businesses to get a permit. Her failure might very well end up costing her up to $2,000 in fines.
But if you're unsure of what the law says regarding your start-up, you might want to consult an attorney.
Going back to our nude maid, even though she claimed that her business is primarily a cleaning service, the police in her town didn't quite agree.
The point is that your interpretation of what your business does in relation to the law might not be accurate. Consulting a lawyer can be a way to iron out these details.
Lastly, you should consider your market and how they'd likely respond to your start-up.
The owner of the nude maid service was based in Lubbock, a very conservative part of the country. So it's not much of a surprise that cops in the area aren't taking too kindly to her business.
As a start-up, you're just as susceptible to the same scrutiny by both law enforcement and the public.
So think carefully about these lessons from the nude maid service before you invest in your business start-up.
Related Resources:
You Don't Have To Solve This on Your Own – Get a Lawyer's Help
Meeting with a lawyer can help you understand your options and how to best protect your rights. Visit our attorney directory to find a lawyer near you who can help.
Or contact an attorney near you: