Can You Force Sick Employees to Go Home?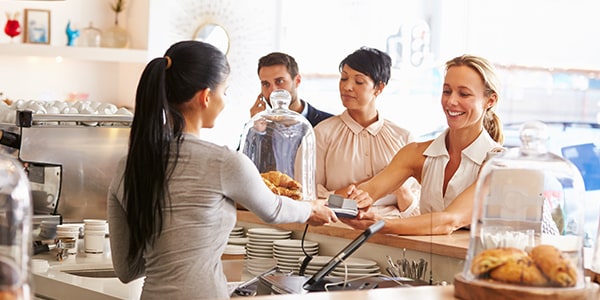 Sick workers can be a huge liability to the health and productivity of an entire company. But can an employer force sick employees to go home?
Working while sick is a common issue for many businesses, especially as the cold and flu season ramps up. A recent Staples survey found that "nearly 90 percent of office workers" showed up to work even when they knew they were contagious, The Huffington Post reports.
How should a small business handle sick employees, and can you require that sick employees go home?
Keeping Sick Employees Out of the Office
According to AccountingWeb.com, an employer should be able send his or her sniffling employee home if the employer reasonably believes that the sick employee is a health and safety risk.
The federal Occupation Safety and Health Act (OSHA) and its various state counterparts obligate employers to provide a workplace free of known hazards. Under these laws, an employer may force an employee who is visibly ill -- and potentially contagious -- to leave the workspace and not return until he or she has recovered.
Not only can an employer be required under OSHA to protect healthy employees from sick ones, but they must also protect sick employees who may place themselves at risk of injury or exhaustion while under the weather.
Unfortunately, in many cases, this means telling a worker to go home without being paid for that day.
Sick Time Policies
In most states, companies are not required to give their employees any paid time off for sick leave. There was some movement in Congress to require companies with more than 15 employees to provide paid sick days, but the bill to make those changes is currently stuck in a Senate committee.
For employers who aren't located in New York City, San Francisco, or other jurisdictions that require paid sick leave, there is generally no requirement to provide employees with paid sick time -- even if those employees were forced to go home.
Many companies have now lumped paid vacation time and paid sick time into one category -- paid time off (PTO) -- which can allow a sent-home employee to be paid for that day not worked.
According to CBS News, if a non-exempt employee has exhausted his or her PTO and is sent home, an employer does not have to compensate him or her.
Even if the law is on your side, make sure your sick policy is both consistent and compassionate, as you hope that sick employees will eventually return to work.
Follow FindLaw for Consumers on Google+.
Related Resources:
You Don't Have To Solve This on Your Own – Get a Lawyer's Help
Meeting with a lawyer can help you understand your options and how to best protect your rights. Visit our attorney directory to find a lawyer near you who can help.
Or contact an attorney near you:
Content For You