Chipotle Caught Cheating Customers Out of Pennies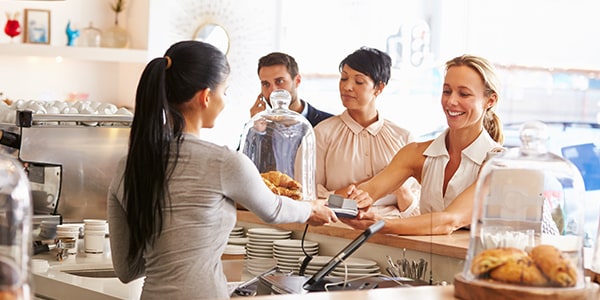 Chipotle has made a change to its receipts, after a calculating customer caught the quick-service chain allegedly short-changing patrons out of pennies.
It may not sound like much, but with 1,300 locations nationwide, it potentially adds up to a huge chunk of pilfered change.
Chipotle admits that in some markets, cash registers had been programmed to round a customer's bill up to the nearest nickel, New Jersey's Star-Ledger newspaper reports.
Chipotle's penny-pinching practice was allegedly unlawful, the Star-Ledger determined after a reader pointed out discrepancies in his Chipotle receipts.
New Jersey law requires retailers to plainly mark the total selling price "by a stamp, tag, label or sign." But Chipotle wasn't giving customers any notice that their cash registers were rounding up.
In response to the Star-Ledger's inquiries, Chipotle's new policy now requires disclosure on a receipt when a customer's bill is rounded. It's not clear if that policy is in effect nationwide or just in New Jersey, the website The Consumerist reports.
Chipotle's New Jersey locations are also making a bigger change: They will no longer round up. Instead, they will only round down , according to The Consumerist.
But why round at all? "The idea is simply to limit the possible combinations of change on cash transactions to keep the lines moving quickly," a Chipotle spokesman said, according to The Consumerist. "It was never our intention to have a policy that was confusing or misleading."
If your small business also employs Chipotle-style receipt rounding, you may want to look up your state's laws about consumer fraud . Like New Jersey's law, most states require businesses to clearly inform consumers about what they're being charged for.
An experienced business lawyer can also offer advice, as can contributors to the small business forum on FindLaw's Answers message board where you can usually get an answer to your question within 24 hours. Feel free to join the conversation.
Related Resources:
You Don't Have To Solve This on Your Own – Get a Lawyer's Help
Meeting with a lawyer can help you understand your options and how to best protect your rights. Visit our attorney directory to find a lawyer near you who can help.
Or contact an attorney near you: