CIT: Out of the Red, But Not In the Green Yet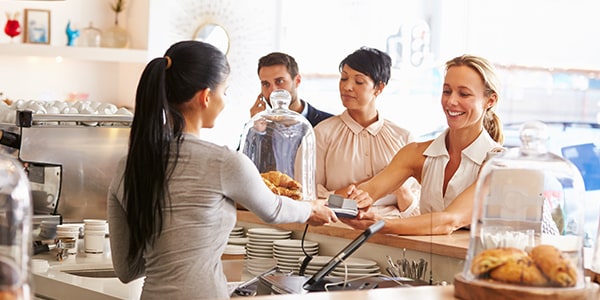 Thanks to a $3 billion rescue plan by private investors, this lender to small business may still have a fighting chance.
For over a century, CIT has built its name and brand to become one of the major players in lending in the U.S. CIT achieved its prominent place among banks largely due to serving small-and-mid-size business. CIT Chief Executive Officer, Jeffrey Peek joined the company in 2003 and pushed the institution to take more risks and focus on asset-expansion. The company achieved notable success with Peek at the helm, with CIT's net income surpassing the $1 billion mark in 2006, a staggering 39% increase over two years. However, it was also in the name of risk that Peek expanded the company's presence in the now-infamous subprime loan lending scheme.
After the fall of other banks in the wake of faulty thinking on subprime mortgages, CIT's demise became increasingly imminent. And as the TARP funds it received from the government dissipated, it was back in line after observing the government's rescue of Bank of America, Citigroup, and insurer AIG as support for receiving something of the same. It is no wonder then, that the government's decision not to interfere caused waves of anxiety in small business tide pools last week. Sink or swim, the government made it clear, it would be up to CIT now.
In a major development this week, it appears that private investors may step in to save the bank.
A tentative deal has been approved by CIT's board which involves a $3 billion rescue by its bondholders, marking the first large-scale attempt by private investors to save a drowning bank. Why all the CIT love?
As a lender to over a million small-and-mid-size businesses, CIT fuels the operations of thousands of vendors serving hundreds of thousands of retailers.
In the large scale of rescues, bailouts, and banking $3 billion is not a lot-- and not nearly enough to ensure that CIT will not eventually have to file bankruptcy. However, the funds buy time for the bank holding company to restructure to allow it to regain financial ground. So, CIT and the small businesses it serves may soon be able to breath a sigh of relief for now, but it might be better to hold off on a bailout bash until after August, when it has a $1 billion payment due.
Related Resources:
You Don't Have To Solve This on Your Own – Get a Lawyer's Help
Meeting with a lawyer can help you understand your options and how to best protect your rights. Visit our attorney directory to find a lawyer near you who can help.
Or contact an attorney near you: