Small Business Ideas: Coming Soon to Main Street...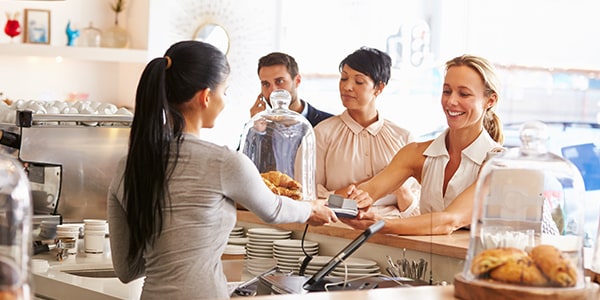 With layoffs never far from the news, unemployment in double digits, and hiring slowed to a saunter, it is not surprising that as big businesses scale down, new start-ups and small businesses are springing up. In fact, a recent FindLaw survey showed that a majority of Americans have at one point started or considered starting their own business
With potentially lower initiation and operating costs and ability to capitalize on unique skills and talents to target niche consumer markets, small businesses may be better able to brace the economic turbulence. And with built-in tax incentives, it may be just the time to go big by going small.
On FindLaw Answers, the interactive message board that enables users to pose questions to the FindLaw community, the board dedicated to Small Business topics nets questions from budding entrepreneurs... ranging from unique business ideas, to logistics of starting and dissolving a business, to questions on codes and statutes in particular states... and really everything in between.
A common question from the potential small business person is about how to structure a new venture. Common legal structures for a business include sole proprietorships, partnerships, limited liability partnerships (LLC's), and corporations. Each option has benefits and disadvantages regarding important factors such as ease and cost of creation, liability issues, and tax considerations.
You are probably curious, just as we have been, about what kinds of new businesses may be coming to a nearby Main Street. Here are some of the business ideas from our users... feel free to offer up a response or jump in and post your own question!
New business ideas posted to FindLaw Answers:
ice cream truck
food preparation and delivery
gift baskets
import/export business
wholesale business
homemade fudge business
publishing a cookbook
bed and breakfast
deli business
bikini barbershop
dog treat business
tattoo parlor
eyebrow threading
Content For You