Days of Awe: Must Employers Give Time Off for High Holidays?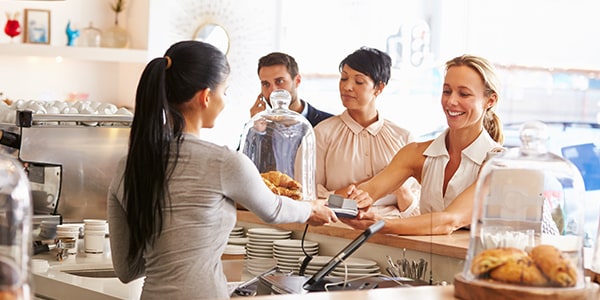 If you are Jewish, you are being judged for the next ten days. God has your name written in a book and will determine your fate for the year based on this period between Rosh Hashana and Yom Kippur -- called the Days of Awe. As such, practicing Jews try to right wrongdoings before the book is sealed.
This is serious business, a time of introspection and repentance; but God is not the only one judging. Employers are, too. Do employers have to give paid holiday time for this Jewish holiday?
Awesome Bosses Accommodate
Employers must reasonably accommodate employees' religious practices, according to Title VII of the Civil Rights Act of 1964. Title VII is a federal law that prohibits employers from discriminating against workers based on their sex, race, color, national origin, and religion, and it generally applies to employers with 15 or more workers.
But there is an exception and certain conditions must be met. Employers must let employees take time off to celebrate genuinely held religious beliefs -- unless doing so would impose an "undue hardship." An accommodation might cause an undue hardship if it is:
Costly
Compromises workplace safety
Decreases workplace efficiency
Infringes on other employees' rights or requires them to do more than their share of potentially hazardous or burdensome work
Violates the terms of a collective bargaining agreement or job rights established through a seniority system
Keeping It Real
The hardship claimed by an employer must be genuine, and so too must be the employee's religious beliefs. Religious accommodations are allowed by Title VII but only for real faith.
An employee cannot take the ten days of awe off to surf in Hawaii, however awesome that sounds. Just as an employer's refusal to accommodate must be based on a genuine and actual hardship caused by your absence, the worker must truly need time off for worship of a recognized holy day in a real religion.
Related Resources:
You Don't Have To Solve This on Your Own – Get a Lawyer's Help
Meeting with a lawyer can help you understand your options and how to best protect your rights. Visit our attorney directory to find a lawyer near you who can help.
Or contact an attorney near you: