Did Elon Musk Illegally Hide a Material Event From Investors?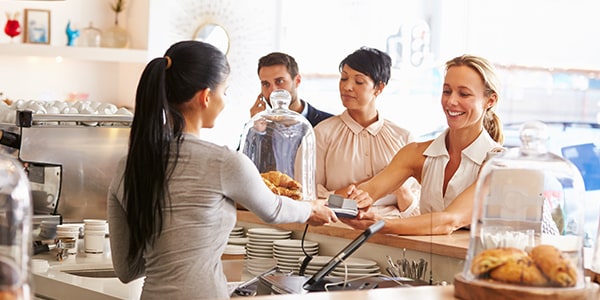 You no doubt know about Elon Musk, the visionary behind Tesla Motors, manufacturer of self-driving cars. But what you may not know is that Musk is being accused of a possible violation by the Securities and Exchange Commission.
According to Forbes, the SEC is "reportedly" in the beginning phases of an investigation regarding failure to disclose a "material event" just 11 days before the company and Musk sold $2 billion worth of shares. That event was the first death attributed to a driver using Autopilot, the Tesla self-driving car system. So now seems like a good time to review material events and disclosure.
Material Event
The SEC expects companies to reveal when something important impacting the value of a security has happened or is happening. These disclosures cannot just be shoehorned into the annual or quarterly reports but must be announced with a Form 8-K, which the SEC calls a "current report."
The instructions on the form indicate the kind of event that must be disclosed. But it is evident from the name that what the agency is saying is that whatever will influence an investor's assessment must be disclosed. The idea is that a buyer or seller of the security should be able to access pertinent information that could impact the value of an investment.
Generally speaking, serious events like the entry into or the ending of a major contract are relevant to investors. Similarly, bankruptcy or receivership proceedings must be revealed. Important financial events and issues having to do with corporate governance and management should be disclosed, and much more.
It is especially interesting to note that the SEC has a category for "Other Events," which is anything that hasn't been specified but makes sense to address. The agency writes, "The registrant can use this Item to report events that are not specifically called for by Form 8-K, that the registrant considers to be of importance to security holders."
Back to the Future
Musk should arguably have known that for investors in his futuristic car company, the first Autopilot death was a major or material event. He and the company are now distancing themselves from the incident by saying that Autopilot should never have been relied on exclusively by the driver.
But some critics say that Musk got the messaging all wrong. Forbes complains that he should have been more circumspect about Autopilot -- like other self-driving car makers have been for fear of liability issues -- and more forthcoming about that fatal material event.
Talk to a Lawyer
If you are concerned about compliance issues or any other aspect of business operations, speak to a lawyer. Get guidance. Make sure you do things the right way.
Related Resources:
You Don't Have To Solve This on Your Own – Get a Lawyer's Help
Meeting with a lawyer can help you understand your options and how to best protect your rights. Visit our attorney directory to find a lawyer near you who can help.
Or contact an attorney near you: