Expect Young Immigrants to Flood Small Biz: Lawyers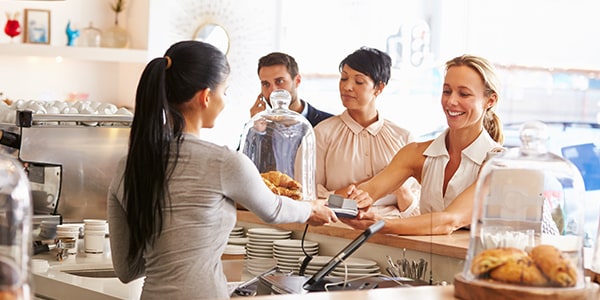 Young immigrants could be a potential new source of qualified employees for small businesses in the wake of the President's deportation deferral program.
The program is expected to provide many young immigrants with temporary relief from deportation and permission to work in the U.S. It applies only to those who entered the U.S. before age 16 who are either enrolled in or have graduated from high school, earned a GED, or served honorably in the military.
The problem with this brand new work force is that the legal implications of hiring them are still unclear.
On the surface, the program seems like it will be easy. Immigrants who are granted a deportation deferral will also get employment authorization documents (EAD) that can be used on I9 forms.
So long as you really believe the papers are legitimate, hiring an immigrant who is granted this status shouldn't be a legal problem.
In some cases it could be more complicated if an existing employee presents new work authorization that reveals they were previously ineligible to work in the U.S.
How to deal with this situation is up to the individual business owner. In some cases the worker may be valuable enough to keep. In others, the breach of trust may violate your office's policies.
Whichever you choose, it's important to insulate yourself from liability by being able to prove your actions were within the law.
Hiring an undocumented worker or firing someone for their race or nationality is still not legal. Talk to your lawyer about how best to put handle your decision so that you can avoid trouble down the road.
It's also unclear if the program will survive the November elections. While Obama will likely continue it, the Romney campaign doesn't seem to favor the idea much.
But whether it continues, hiring a young immigrant who benefits from the program won't make you a criminal come January.
If the program does end that won't jeopardize small businesses that employ young immigrants in the meantime. Laws generally apply only prospectively.
In general, the government doesn't punish previously lawful action.
An influx of young immigrant workers could be just the thing to fill the dearth of qualified applicants some companies are dealing with. For small business owners, there's a good chance you'll see a greater number of applicants in the coming months.
Related Resources:
You Don't Have To Solve This on Your Own – Get a Lawyer's Help
Meeting with a lawyer can help you understand your options and how to best protect your rights. Visit our attorney directory to find a lawyer near you who can help.
Or contact an attorney near you: