Facebook Announces Plans to Build Company Town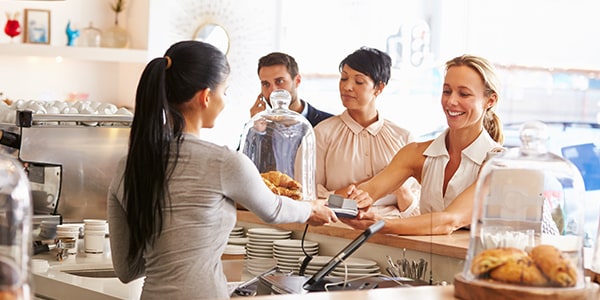 The availability and affordability of housing in Silicon Valley has been making national headlines for several years now. Suburban California towns like, Palo Alto and Mountain View, with not much more to offer than proximity to work and the California sun (sorry Stanford, you're a little boring), have seen rents increase beyond those in New York City.
In response to the decreased supply, and increased cost, of housing in Menlo Park, where Facebook is headquartered, the social media giant has announced plans to build a residential village, with housing, shops, transit and more.
Pricing Out Everyday Workers
Many of the young, highly paid tech workers can actually afford the skyrocketing rents and costs. But, people in other, less highly paid, industries and trades, are struggling to keep up. Sadly, many people have been forced out.
Although Facebook's new residential village can't change the past, by adding 1,500 residential units along with a retail corridor right next to their headquarters, the company expects to ease some of the fierce competition for housing in the Silicon Valley and San Francisco Bay Area. Of the new units, 15 percent will be made available at below market rates to qualified individuals.
Not surprisingly, residents of Menlo Park and in the surrounding areas, welcome the potential reduction in traffic and demand for housing created by the social media behemoth. What is surprising, however, is that the Facebook village residential units will not be limited to Facebook employees. Though there are sure to be additional benefits for employees, apart from being a stone's throw from the office, these have not been announced publicly yet, assuming any even exist.
Life in a Company Town
For Facebook, creating the village entails a rather significant assumption of responsibility. While taking on the role of landlord may not be too out of the ordinary for a corporation, creating a village entails additional duties and responsibilities to the residents and general public. By creating this village, Facebook could potentially face liability in the same way as a local municipality, or city, would, for personal injuries, and violations of constitutional rights of individuals.
As the Supreme Court noted in the seminal 1946 case discussing company towns, Marsh v. Alabama: The more an owner, for his advantage, opens up his property for use by the public in general, the more do his rights become circumscribed by the statutory and constitutional rights of those who use it.
Related Resources:
You Don't Have To Solve This on Your Own – Get a Lawyer's Help
Meeting with a lawyer can help you understand your options and how to best protect your rights. Visit our attorney directory to find a lawyer near you who can help.
Or contact an attorney near you: