Ficticious Business Names: 3 Reasons to Register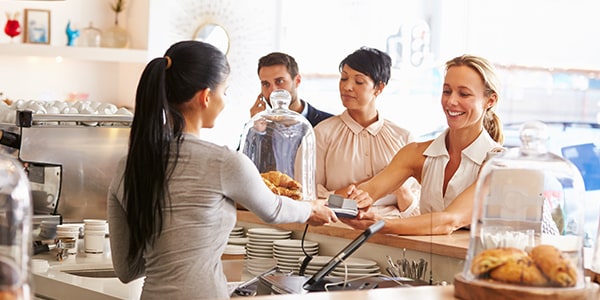 Registering your business with a fictitious name may sound like you're going to open your own magical candy factory or even a furniture company that produces suspiciously deep wardrobes. But it can be vital to your small business' success.
A fictitious business name, or DBA name, is required in many states if your business does not take the legal name of its owner. What are the benefits to registering a DBA name?
Here are three reasons for you to step into the non-fantasy realm of registering your business with a fictitious name:
1. To Reflect Your Business.
When you began your small business, you may have registered your company as a limited partnership or LLC, in which case the name on your articles of incorporation is the one the state legally recognizes.
But you don't want to be doing business as "Small Business Concern Group LLC" when your customers and future investors should know you as "Super Happy Great Times Emporium."
By registering your business with a fictitious name, your LLC or partnership can do business as (DBA) a name which will grow the brand of your business.
2. To Be Versatile.
Sole proprietors of multiple small businesses may not want to put "Humperdink Q. Pofferpock" on all of their companies' invoices. By using a fictitious name instead, Mr. Pofferpock may operate multiple franchises under multiple DBAs.
In some states, like California, you may be able to get away with doing business under a different name so long as you include your last name. But you probably want the option to not have to name your business "Pofferpock's Small Business."
3. To Enforce Contracts in Your Business' Name.
Part of the beauty of a registered fictitious name is that Mr. Pofferpock can legally enforce contracts done under the name of his business, instead of having to sue under his name alone.
Customers can also more easily find and serve the owners of businesses when they have complaints or potential lawsuits.
Just remember that if you want to do business under a fictitious name, you need to check if that name is available first.
Follow FindLaw for Consumers on Google+ by clicking here.
Related Resources:
You Don't Have To Solve This on Your Own – Get a Lawyer's Help
Meeting with a lawyer can help you understand your options and how to best protect your rights. Visit our attorney directory to find a lawyer near you who can help.
Or contact an attorney near you:
Content For You