Firing Employees and the Family Medical Leave Act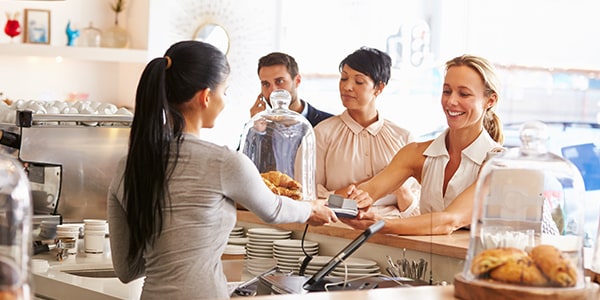 It goes without saying that small businesses are having to let go of more employees than they'd like. A larger number of laid off workers means more likelihood that some of those laid off will have taken leave at some point under the Family Medical Leave Act (FMLA). Because its illegal to punish employees for taking FMLA leave, extra care need be taken in firing anyone who has taken or plans on taking FMLA leave.
First of all, what are the basics of FMLA coverage?
It does not apply to businesses with under 50 employees. FMLA applies only to workplaces with 50 or more employees for the past 20 weeks. An employee is eligible if they have worked for the employer for at least 12 months and at least 1,250 hours within the past 12 months. The FMLA does not cover independent contractors.
The Act allows eligible employees to take up to 12 unpaid work weeks off in any 12-month period for reasons including:
the birth or adoption of a child;
to care for a newbown or newly adopted child;
to care for an immediate family member with a serious health condition; or
to deal with the employee's own serious health condition.
While an employee is taking time off under the FMLA, the employer need not pay the employee, but must continue to provide any group health benefits that the employer was providing while the employee was at work. The employer must also allow the employee to resume the same position when they return to work.
Because workers returning lately from leave have often returned to find workplaces where jobs are uncertain, specific care should be taken if workers who took leave are amongst those considered for firing. Here are 4 tips to help:
It goes without saying never to fire, deny a promotion, reduce wages, or retaliate against someone in any way for taking FMLA leave. The liability it would bring far outweighs any benefit the employer may perceive.
Don't discourage the taking of FMLA leave. Even if just being candid about what you see as the businesses needs, discouragement of taking leave may later be portrayed as the animus behind any later firing.
While employees are out on leave, leave them alone. Attempts to contact them (particularly about work) will look bad if their later firing turns into a dispute.
If firing for performance reasons, or for something more drastic, keep records as to why, and what you have done to help them improve. Details illustrating the actual reason for the firing will help demonstrate that it was not FMLA related.
You Don't Have To Solve This on Your Own – Get a Lawyer's Help
Meeting with a lawyer can help you understand your options and how to best protect your rights. Visit our attorney directory to find a lawyer near you who can help.
Or contact an attorney near you: