For Employers: 5 Red Flags to Spot on Resumes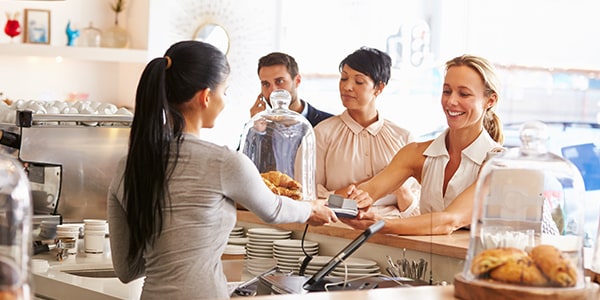 For many employers, red flags on a job applicant's resume are the only thing they'll look for. After all, spotting red flags is an easy way to weed out lackluster candidates -- especially when your help wanted ad results in a glut of responses.
Knowing what to look for on a resume not only cuts down on your time, it can also help you avoid potential liability or other issues that can affect your business.
So what are red flags should you be looking for on resumes? Here are five that should stand out:
Follow FindLaw for Consumers on Google+.
Related Resources:
Content For You