Google Fights Labor Department Over Claims of a Gender Pay Gap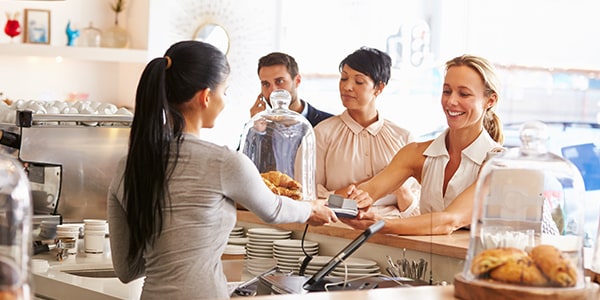 Google currently appears to be in damage control mode in order to defend itself against Federal Labor Department allegations of a gender pay gap. However, Google has brought all this on itself. For nearly three years, the tech giant has refused to comply with federal compliance investigators' document requests. While the official labor department complaint indicates a preliminary finding of a gender pay gap, the primary issue comes from Google's failure to turn over documents and information.
While Google isn't well known as being a government contractor, the company does in fact receive quite a bit of money for doing government work. However, unlike other federal contractors that accept being subjected to federal compliance reporting to prevent discrimination, Google is asking the court, and world, to just take their word for it, that the tech giant does not discriminate against women when it comes to pay.
Federal Contractor Compliance Regulations
Under federal law, companies that receive federal funds for performing work are generally considered federal contractors. When a company agrees to a federal contract, the company agrees to be subject to the federal regulations prohibiting employment discrimination, and other illegal conduct, such as gender pay discrimination. Included in those regulations are requirements for compliance reporting, and cooperating with compliance investigators' requests and audits.
If your business is considering taking on a federal contract, it is highly advisable to seek legal advice regarding the potential for exposure to liability stemming from compliance obligations and reporting.
Google Gone Wild
While Google has aggressively stated their position that the claims of a gender pay gap are unfounded, it begs the question of how they closed the gender pay gap at Google in 2016 if one didn't exist prior. It's worth noting that the Labor Department is looking at the years prior to 2016.
Additionally, Google claims that complying with the request for documents would be more costly than the revenue generated by their federal contract, which begs the next question: Why did Google enter into the contract in the first place? Did they just plan on breaching when the inevitable compliance investigation started?
If your business is facing a Labor Department compliance audit or investigation, or is just considering taking on a federal contract, getting legal help at the earliest possible time can be critical to ensure that a routine government investigation, or typical contract, doesn't become a PR nightmare.
Related Resources:
You Don't Have To Solve This on Your Own – Get a Lawyer's Help
Meeting with a lawyer can help you understand your options and how to best protect your rights. Visit our attorney directory to find a lawyer near you who can help.
Or contact an attorney near you: