Harvard Profs Urge MBAs to Buy Businesses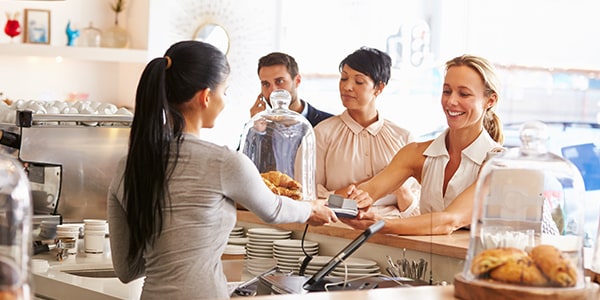 You earned a Master of Business Administration, but are you really ready to master a business? If you do not have to urgently earn a living and have capital to invest, searching for a small business to head up is a good idea for graduates, according to the Harvard Business Review.
An article by two Harvard Business School professors analyzes student post-graduate decisions and long-term work stability, suggesting that taking a job may pay off short-term but in the long run buying a business may be a better choice. Let's look at the reasoning.
Money No Object
Professors Richard Ruback and Royce Yudkoff spoke to students about their post-graduate aspirations and learned that many considered going into business too risky. The professors say that the major concern was not money, although you earn nothing and spend a lot if you do find a business to buy. Rather, students were impacted by a number of factors, most notably conventional expectations and concern about lack of employment stability.
Assuming that these professors are right and that the students really were not worried about having to actually earn money, then the reason to buy an existing business is because you become the boss right from the beginning. The article suggests that your business will grow with you and expand to your interests. You gain invaluable leadership experience early on by becoming the chief of your own operation.
Measuring Angst Over Time
While many people expressed anxiety about the long-term viability of a career that beings with buying a business, according to the professors, angst actually decreases for the business owner over time. By contrast, those who got conventional jobs, say in consulting, ended up feeling much more angst over time even if they were spared the initial anxiety.
In other words, over time, the riskier route becomes much more manageable. Avoiding adventure for fear of the unknown, interestingly, did not lead to lifelong gains in stability. The professors found that consultants and others who took conventional jobs felt increasing stress over the course of their careers as their roles shifted.
Talk to a Lawyer
If you are contemplating buying a business, speak to a lawyer. Get some guidance to ensure that you're aware of all regulations, and licensing and compliance requirements.
Follow FindLaw for Consumers on Google+.
Related Resources:
You Don't Have To Solve This on Your Own – Get a Lawyer's Help
Meeting with a lawyer can help you understand your options and how to best protect your rights. Visit our attorney directory to find a lawyer near you who can help.
Or contact an attorney near you: