How to Deal With a Bad Hire, Legally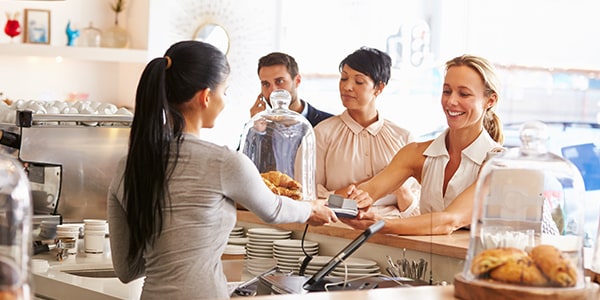 We all make mistakes. And when small business owners make a mistake on a hire, it could be costly.
A bad hire could have a negative impact on your company's morale and its bottom line. So dealing with a bad hire (and doing it legally) can save you time, energy, and money.
Address It Early
Sometimes the hardest part about dealing with a bad hire is admitting that you may have made one. We all have a confirmation bias that leads us to believe that the decisions we make are the right ones, and this bias can blind us to the fact that a new hire is difficult, unfriendly, or even incompetent.
And even if we do admit there's a problem, we may want to wait and see if it will sort itself out. While having a difficult conversation with an employee may not be easy, it may be necessary to put a problematic employee on notice and stave off any resentment from other employees.
Write It Down
To the extent possible, you want an extensive paper trail regarding your interactions with a difficult employee, including any complaints from customers, clients, or your own staff. Keeping comprehensive employee personnel files is just good practice, and proper documentation may be necessary should you choose to terminate the employee.
A paper trail can also help if you're trying to rehabilitate a bad hire. An employee may not know his or behavior is a problem absent some evidence, and specific incident reports can help you focus your efforts to improve employee behavior and productivity.
End It Legally
Sometimes, all our best laid plans to salvage a bad hire go awry, and there's nothing left to do but terminate the employee. If you've followed the previous advice, firing an employee should be fairly straight forward, since most employment contracts are "at-will" and can be terminated by either party, for any reason.
While there are exceptions to the at will employment rule, as long as you have documented the employee's problematic past and terminate him or her according to your own policies, you should be fine. If you're worried about either dealing with a bad hire or firing one, you may want to consult an experienced employment law attorney.
Follow FindLaw for Consumers on Google+.
Related Resources:
You Don't Have To Solve This on Your Own – Get a Lawyer's Help
Meeting with a lawyer can help you understand your options and how to best protect your rights. Visit our attorney directory to find a lawyer near you who can help.
Or contact an attorney near you: