How to Legally Critique an Employee's Appearance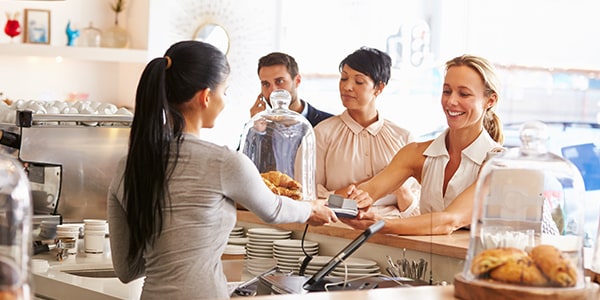 Being an employer is hard. You have to balance sometimes hard or risky business decisions without getting sued for harassment and discrimination.
Depending on your business model and company culture, certain features of your employees appearances may be inappropriate for work.
How can you legally critique an employee's appearance without getting sued?
Is it Discrimination?
There are no laws prohibiting employers from making adverse employment decisions based on an employee's appearance. So, aggrieved employees must try to link their appearance based claim to some kind of discrimination claim.
Title VII of the Civil Rights Act of 1964 prohibits discrimination because of an employee's race, color, sex, religion, and national origin. The Age Discrimination in Employment Act prohibits discrimination because of an employee's age. The Americans with Disability Act prohibits discrimination based on disability.
So, as long as an employer's regulation of employee appearances do not discriminate based on any of the protected grounds or have a disparate impact on one particular group of people, it is legal.
Valid Appearance Regulations
The courts have sided with employers on many appearance based claims.
In Jespersen v. Harrah's Operation Co., Darlene Jespersen claimed that Harrah's grooming and appearance code requiring her to wear make-up was sex discrimination. The court found that although the grooming requirements for men and women were different, they did not place an unfair burden on women, so the policy was permissible. The court pointed out that the employer had a legitimate business justification for the policy.
In Swartzentruber v. Gunite Corp., Swartzentruber, an active member of the Ku Klux Klan, had a tattoo of a hooded figure in front of a burning cross. When other employees complained that the tattoo was threatening, the manager told Swartzentruber to cover it up. The court ruled that requiring an employee to cover up a tattoo, even a religious one, is a reasonable accommodation and a legitimate business policy.
How to Enforce Your Dress Code
If you do feel you need to critique an employee's appearance you should:
Have a written dress code that is distributed to all employees.
Make sure you have a legitimate business reason for the requirement.
Make sure the requirements don't target a person because of any of the protected grounds mentioned above.
Apply the dress code fairly to all employees. Don't single out one employee's violation while others with the same violation are ignored.
If a disgruntled employee has brought an appearance based claim against you, an experienced business lawyer will be able to help.
Related Resources:
You Don't Have To Solve This on Your Own – Get a Lawyer's Help
Meeting with a lawyer can help you understand your options and how to best protect your rights. Visit our attorney directory to find a lawyer near you who can help.
Or contact an attorney near you: