Is My Business Liable for My Personal Debt?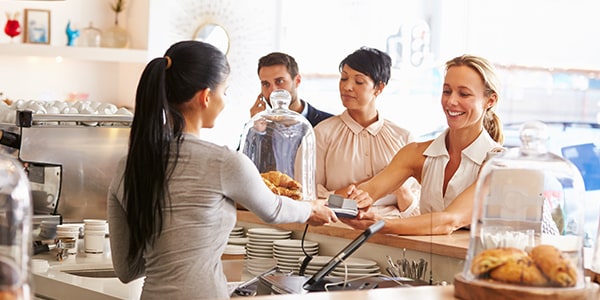 Most small business owners structure their companies and ownership interests so that the debts of the business don't become the debts of the owner. (We're looking at you, sole proprietors.) But what if the shoe is on the other foot? Could your personal debt or bankruptcy filing drag your business down?
For entrepreneurs that already put too much of themselves into their business, it might be nice to know that personal debt isn't one of those things. So here are some protections that businesses have against the personal debt of their owners.
Heart and Sole Proprietorships
As we noted above, sole proprietors are wholly intertwined with their businesses. So a sole proprietor is responsible for the business's debts, and vice versa. If you've got sizeable personal debts, what happens to your business will depend on how you deal with your debt.
If you decide to file for bankruptcy, it depends on which kind of bankruptcy you choose. A Chapter 7 bankruptcy, or liquidation bankruptcy, could potentially shut down your business. Because almost all of your assets will be liquidated to satisfy your debt under Chapter 7, and because most business assets are non-exempt, your business assets will likely be sold as well. On the other hand, a Chapter 13 bankruptcy, or reorganization, could save your business. If the business is profitable, it may be possible to keep the business open and use the revenue as part of your repayment plan.
Partnerships, Corporations, and Limited Liability Corporations
These corporate structures are often used to limit the personal liability of owners, directors, and shareholders, and the reverse can be true as well. In general, a bankruptcy trustee can't dissolve a partnership in order to satisfy one of the partner's personal debts. And the same is true for corporations and LLCs. So if your small business is incorporated under one of these structures, it will normally be safe from your personal debt.
If you're worried about how your personal debt might affect your small business, you should contact an experienced bankruptcy attorney soon.
Follow FindLaw for Consumers on Google+.
Related Resources:
You Don't Have To Solve This on Your Own – Get a Lawyer's Help
Meeting with a lawyer can help you understand your options and how to best protect your rights. Visit our attorney directory to find a lawyer near you who can help.
Or contact an attorney near you:
Content For You