KFC Sues to Squash Rumors of Eight-Legged Chicken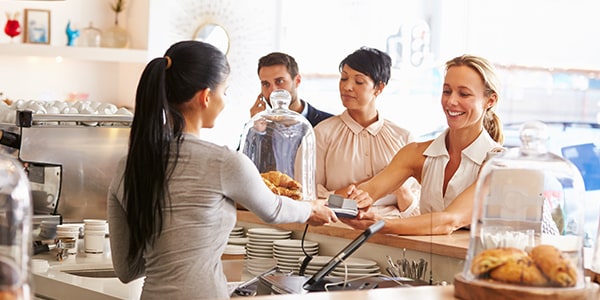 Beware of the eight-legged chicken!
Don't worry. They don't exist. At least, that's what KFC wants to remind us. The fried chicken company has long been plagued with rumors of mutant chickens in China. But now, the company has finally had enough. It's turning to the courts to squash the rumors.
Mutant Chickens!
For the past few months, KFC and its parent company Yum Brands Inc. have been losing customers and profits in China. Could it be because of pernicious rumors?
In an attempt to redeem its public image, KFC is suing three Chinese media companies, Shanxi Weilukuang Technology Company, Taiyuan Zero Point Technology Company, and Yingchenanzhi Success and Culture Communication, for spreading rumors that KFC is serving mutant chickens with six wings and eight legs.
In its lawsuit, KFC demands 1.5 million yuan (about $245,000) from each company, an apology, and an end to the rumors.
Defamation?
While news reports do not name the cause of action and Chinese laws may be different, in the United States, KFC would likely be suing for defamation or some action based on an interference with trade or contracts. Let's talk about defamation.

The legal requirements for defamation may vary slightly from state to state (and from country to country), but the general elements of defamation include:
Statement -- There are two categories of defamation. Libel includes written statements, while slander covers spoken statements. As a prerequisite for defamation, somebody actually has to say or write something. Silence cannot be defamation. For example, a nutritionist refusing to say that KFC's food is healthy can never be defamation.
Publication -- A third party, other than the plaintiff and defendant, must have heard or read the statement. Here, the media companies allegedly posted the chicken rumors for millions to see. There was definitely publication.
Injury -- Did the statement somehow harm the plaintiff's reputation or business? KFC did lose profits and customers over the past few months, but was it because of the rumors?
Falsity -- An absolute defense to defamation is truth. A statement must be false to be defamatory. Do these eight-legged chicken actually exist? If the media companies can produce one as evidence, then they'll be off the hook.
If a competitor or customer's defamatory statements ever damage your company's reputation, consult with an experienced litigation attorney for help.
Related Resources:
You Don't Have To Solve This on Your Own – Get a Lawyer's Help
Meeting with a lawyer can help you understand your options and how to best protect your rights. Visit our attorney directory to find a lawyer near you who can help.
Or contact an attorney near you:
Content For You