Kickstarter for Small Businesses: 5 Legal Tips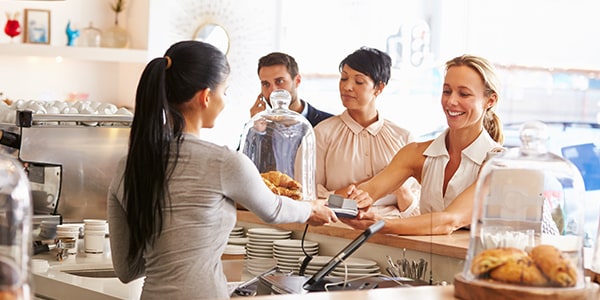 Kickstarter can be a great way to get your small business on its feet, but it isn't a cure-all for your financial problems.
Avoid legal pitfalls with Kickstarter by following these five legal tips for your small business:
1. Combine Kickstarter With Other Financing Options.
Since its inception in 2009, Kickstarter has helped a number of business ideas become a reality. But business owners shouldn't rely solely on crowdfunding to make their dreams come true.
While you set up your Kickstarter page and upload your video pitch, make sure you don't ignore your other financing options. It's becoming easier and easier to obtain a loan though the U.S. Small Business Administration (SBA) -- especially if you're a veteran. Remember, your crowdfunders want you to succeed so that they see a return on their investments; they won't judge you for seeking multiple sources of funding.
2. Know Your Investors' Rights.
Kickstarter exists in the legal gray-area of crowdfunding, a hybrid of micro-investing and donating that promises very little to crowdfunders in terms of rights. Typical investors have the rights to inspect your business' financial records, sue you for misconduct, and the option to "cash out." Kickstarter "backers" are guaranteed a refund if they do not receive their promised "rewards" by the Kickstarter Terms of Use, but anything more is unlikely.
3. Kickstarter Will Not Bail You Out.
If your "backers" decide to sue your business for lack of progress, Kickstarter will not have your back. In agreeing to use Kickstarter, you also agree to release the company from all liability related to your campaign, so don't expect them to join you in court.
4. Kickstarted? Move on Up!
Celebrate your small business success, but don't waste your momentum. Unless you want to be a flash in the pan, you need to use your Kickstarter win to leverage your next big move. Forbes suggests checking out crowdfunding-for-equity (like EquityNet) to attract accredited investors to your small business.
5. If at First You Don't Succeed...
If you don't reach your Kickstarter goal, don't throw in the towel. Hopefully you weren't putting all your eggs into the crowdfunding basket and you have other ways to support your business. Plus, your marketing through Kickstarter should have netted you some visibility on the market. Use that buzz to make your next move.
Kickstarter can be a great place to gauge interest in your business, but only you can turn that interest into growth.
Follow FindLaw for Consumers on Google+.
Related Resources:
Content For You