Laying Off? Top 3 Ways Employers Get Sued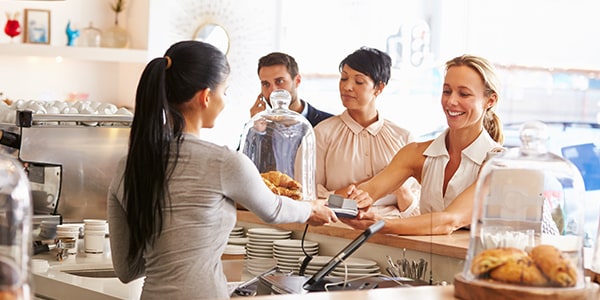 Is your business laying off employees? Nobody enjoys having to do it, but if you have to let people go, make sure that you don't make a bad situation worse by violating wrongful termination or employment discrimination laws. Such a violation could wind up being far more expensive than what you "saved" by letting an employee go.
Most employees are "at will" employees, which means that layoffs are allowed at any time and for any reason, as long as the reason is not discriminatory, retaliatory or otherwise illegal. Nevertheless, as noted in a prior Free Enterprise post, it is often wise to execute a written severance agreement at the time of termination.
Here are three of the top ways that employers get sued when conducting layoffs:
Discrimination:
You cannot fire an employee due to race, gender, national origin, disability, religion or age. You also cannot fire an employee because she is pregnant or has a medical condition that is related to her pregnancy or childbirth. Some states also expand the above list to include other protected classes, such as sexual orientation.
A majority of states also have wrongful termination laws that prevent employers from terminating employees for all of the reasons listed under the federal laws.
Retaliation:
It is illegal to fire someone because they assert their rights under federal or state anti-discrimination laws. Be careful about firing employees for making a complaint. Even if you prevail against the former employee regarding the discrimination claim, they might still prevail on the retaliation claim.
Refusing to take a Lie Detector Test:
No matter what you have seen on TV or in the movies, you can't demand that an employee take a lie detector, or polygraph test, and then fire them for refusing to do so. Under the federal Employee Polygraph Protection Act, you cannot fire employees for refusing to take a lie detector test.
Related Resources:
You Don't Have To Solve This on Your Own – Get a Lawyer's Help
Meeting with a lawyer can help you understand your options and how to best protect your rights. Visit our attorney directory to find a lawyer near you who can help.
Or contact an attorney near you: