Legal Brew: Lessons From Recent Craft Beer Lawsuits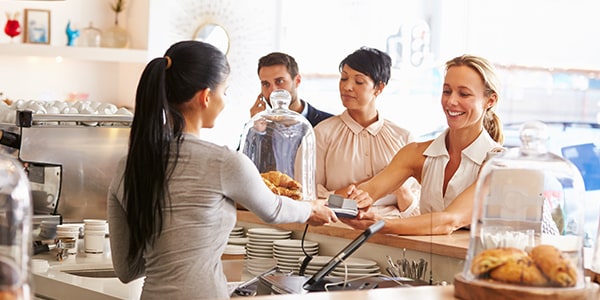 As the American craft beer scene has exploded over the last decade, so has the amount of litigation involving craft breweries. Beer makers are going to court over everything from labels and naming rights to trademarked tap handles and whether the beer they make can even be called "craft beer."
Not only have these sudsy spats caused brewers time and money, but some customers as well. It turns out, much like parents with rowdy children, they don't like seeing their favorite breweries fighting. So what can your small business learn from the latest craft beer legal wranglings?
IPAs and IP Law
Like many other niche consumer goods, craft beers are identity products. Yes, you have to brew something that tastes good first, but many consumers won't know what your beer tastes like before they pull a six-pack off the shelf. So along with crafting a beer, breweries need to craft a brand: the name on brewery, the names of the beers, the labeling, and even the bottle caps are all used to differentiate your ale from the others, so how do you protect your company's image? Intellectual property.
IP law covers everything from trademarking your beer's trademarking a beer's name and logo to patenting proprietary brewing technology. Registering trademarks and patents prevents other companies from using your identifying marks and methods, but the filing is just the first step -- next comes enforcement.
The Court and Public Opinion
As some craft breweries have learned, litigating trademark and employment disputes can turn a number of your customers off. There are some who see craft beer as a David v. Goliath brewing battle against macrobreweries like Budweiser and Coors, and when Davids are fighting each other, Goliath wins. Others see the wasted resources poured into lawsuits and wish they could go to pouring a better beer.
So knowing just how aggressively you should defend your trademarks is key. Finding the right balance between trademark protection and consumer good will is a lot like balancing sweet malts and bitter hops. And fans of craft beers are hoping the favorite breweries figure it out, so we can all get back to the important thing: the beer.
Follow FindLaw for Consumers on Google+.
Related Resources:
You Don't Have To Solve This on Your Own – Get a Lawyer's Help
Meeting with a lawyer can help you understand your options and how to best protect your rights. Visit our attorney directory to find a lawyer near you who can help.
Or contact an attorney near you: