Legal Tips for Hiring a Secret Shopper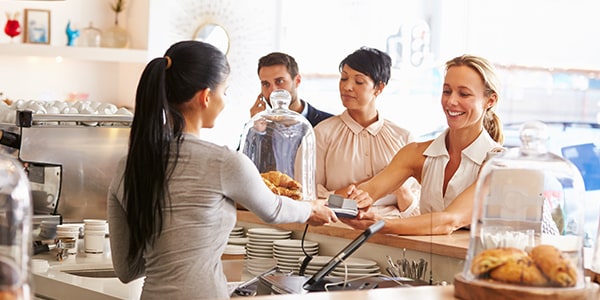 A secret shopper is a person employed by a manufacturer or retailer to pose as a customer and evaluate the quality of service. The shopper offers you a view of your business from the consumer's perspective.
Given their secret nature, workers will not treat them differently from other customers. That can be a good or a bad thing, depending.
Dealing With Hard Truths
You may not love everything you hear from the secret shopper. But you are paying for hard truths, which -- if you are a boss -- no one (except maybe your lawyer) tells you.
Whatever unpleasant things you learn about workers from a mystery shopper, do not act on the basis of the shopper's experience alone (unless it was exceptionally bad). If what you find out is that one or some or all of your workers are not performing as you would like or expected, address it with more training and maybe a talk.
Everyone has good and bad days and can get rubbed the wrong way. Do not start terminating employees based on a single secret shopping experience. Even if it is legal to let go of an at-will employee for any or no reason, it may not be logical.
The mystery shopper may provide valuable intelligence. But as any spy will tell you, all intel must be treated with some suspicion.
Work With a Reputable Company
Do not just hire a few teenagers that are friends with your daughter to do your mystery shopping. Work with a reputable company or agency that has a protocol in place and trains shoppers.
The key to a valuable secret shopper experience from the business perspective is giving good instructions and getting good data. Make sure the agency, and the specific shopper, know your needs and are equipped to handle them.
A secret shopper has to track down names, take notes, and pay attention to details. Sure, it seems easy to shop secretly. But it's not like an average afternoon at the mall and you want to make sure that whoever you hire to spy on your people is sufficiently mature and sensible to keep you out of trouble.
Do not set your people up to fail, or create situations that will make you liable for injury. Working with professionals on this can improve the quality of your business. Working with just anyone might just hurt.
If you have questions about the legalities of secret shopping or any other business operation, speak to an attorney.
Related Resources:
You Don't Have To Solve This on Your Own – Get a Lawyer's Help
Meeting with a lawyer can help you understand your options and how to best protect your rights. Visit our attorney directory to find a lawyer near you who can help.
Or contact an attorney near you: