Legal Tips for Planning Your Crowdfunding Campaign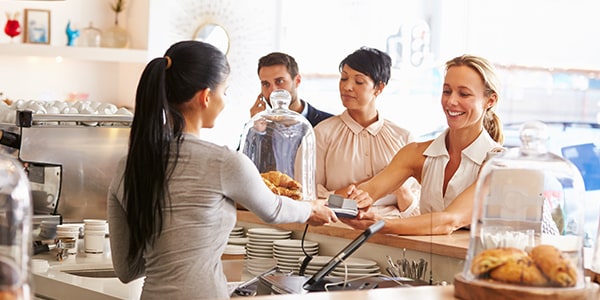 There are a lot of ways for startups and small businesses to raise capital, and most of them involve going to a large number of possible investors and asking for money. Modern technology has made this even easier, and modern securities laws have made it possible for small companies to raise up to $1 million from small investors without the expense of becoming a publicly traded company.
This crowdfunding functions a bit differently that your standard Kickstarter or GoFundMe project, and if you want to avoid SEC sanctions or lawsuits, you have to be a bit more careful about how you plan and advertise your crowdfunding campaign.
SEC Regulations
Under SEC rules on crowdfunding, small companies can issue a crowdfunding offering and publish regularly released factual business information for potential investors. This information must, however, be an "offer" as determined by the SEC and not an impermissible conditioning of the market: "the publication of information and publicity efforts, made in advance of a proposed financing which have the effect of conditioning the public mind or arousing public interest in the issuer or in its securities constitutes an offer."
Generally, you can continue publishing company information if it's part of regular practice on your website or through press releases, but you may be limited in publishing new information immediately before or during a crowdfunding campaign.
PR Recommendations
So how do you avoid winding up on the wrong side of SEC rules or a lawsuit? Establishing a public relations practice prior to your crowdfunding campaign can help. Regularly publishing information on your website or otherwise publicly discussing your company or its products through a press releases can allow you to continue advertising your offering before and during crowdfunding.
And you should generally avoid advertising the offering outside of an intermediary's platform or suddenly embarking on a public relations campaign that coincides with the crowdfunding offering. If so, potential investor plaintiffs could claim that published information constitutes improper "advertising" for the offering.
If you're considering a crowdfunding campaign to raise capital for your company, you may want to consult with an experienced commercial attorney first.
Follow FindLaw for Consumers on Google+.
Related Resources:
Content For You