Entrepreneurs: Listen to Your Lawyer, Even if Mark Cuban Doesn't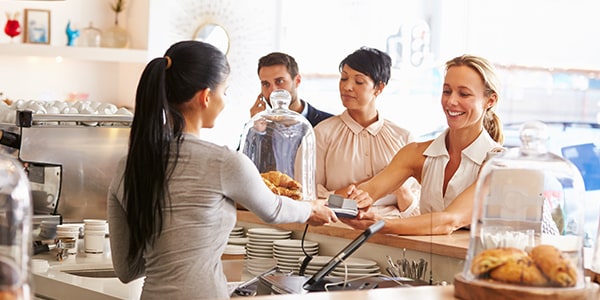 You can lead a horse to water, but you can't make it drink. Lawyers can educate their clients, but can't force their clients to act one way or another.
Wise decision-makers consider advice from many sources, and make their own decisions. Weak decision-makers are easily manipulated by their eagerness to do whatever someone tells them to do. However, foolish decision-makers ignore advice, and do whatever they want to do.
As a business owner, are you a wise, weak, or foolish decision maker? Do you ignore your lawyer's advice?
Mark Cuban
In 2004, Mark Cuban sold all of his stocks in Mamma.com. Soon after, the SEC notified him of possible improprieties with the management of the company. Cuban insisted on dealing with the SEC without his lawyers' help, writes Entrepreneur.com. He turned over all his files relating to Mamma.com to the SEC, and they repaid him with a charge of insider trading.
Cuban's lawyers advised him to settle with the SEC to save time, stress, and money on the cost of litigation. He ignored them and refused to settle. Luckily for Cuban, he was cleared of insider trading charges in 2013.
Ignoring Your Lawyer's Advice
OK, let's apply this to everyday business life. It is not your lawyer's job to save you from yourself. Your lawyer is there to lay out your legal position, explain to you the pro's and con's of your options, clarify any legal issues or complications, and advise you on your legal strategy. It's your job to make the choices for your business, and yourself.
However, why would you hire lawyers and spend thousands of dollars just to ignore what they have to say? In the same way lawyers have a duty of care to provide you with sound legal advice, you may have the same duty of care to your shareholders or possibly your investors to make reasonably informed judgments and act rationally. In some situations, ignoring legal advice may be a legal breach of that duty of care.
Consider this: If your lawyer gave you bad information and advice, and you relied on that erroneous advice, you may have a claim of lawyer malpractice. However, if your lawyer gave you well considered advice, and you ignored it to your detriment, you'll have no one to blame but yourself.
Mark Cuban took a gamble by ignoring his attorneys. He is may have won this time, but you may not be as lucky as he was in your legal issues. If ever you don't trust your lawyer's suggestions, get a second opinion before you act. If another lawyer corroborates your attorney's information, you would be wise to consider it.
Related Resources:
You Don't Have To Solve This on Your Own – Get a Lawyer's Help
Meeting with a lawyer can help you understand your options and how to best protect your rights. Visit our attorney directory to find a lawyer near you who can help.
Or contact an attorney near you:
Content For You