Los Angeles Legalizes Street Vending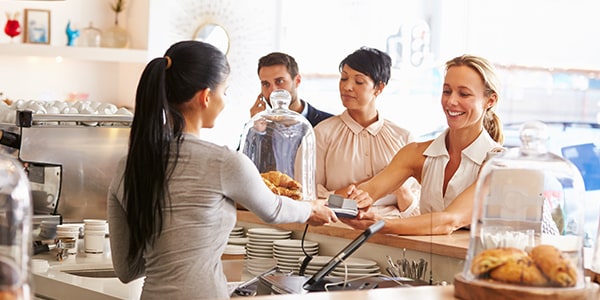 In a historic move, the Los Angeles City Council voted to legalize street vending, starting in the year 2020. The premise for this change ranges from immigration to health issues. The hope is that through regulation, buyers and sellers alike will benefit, while managing the costs to nearby neighbors. Los Angeles now joins the ranks of other major metropolitan areas to legalize street vendors, including New York, Chicago, San Francisco, and Philadelphia.
The Realities of Street Vending Without a Permit
Street vending has been going on in Los Angeles for years. Sometimes, police turn a blind eye. Other times, they confiscate the vendor's goods and equipment, and issue a ticket for a misdemeanor. Though the misdemeanors are often dismissed in court, street vendors can't afford the confiscation. Other hardships include needing to wake early to secure a good spot every day of the week, and being hassled by neighbors who do not want street vendors in the neighborhoods, blocking streets and sidewalks.
But probably most burdensome is the fear of deportation, which was the main impetus for legalizing street vending after President Trump issued an executive order to speed up the deportation of undocumented immigrants. Also, the State Legislature had passed rules that were set to go into effect January 1, 2019 and supersede anything the city wanted to do, unless Los Angeles got its laws is place prior to this date.
New Regulations Will Try Not to Be Overly Burdensome
The Los Angeles City Council knows that the road to legalizing street vendors will not be easy, and therefore are allowing themselves a long runway of over a year to establish the new program. City Council wants to set the permit fees high enough to cover all costs associated with the program, but not so high as to place it out of reach for many of the 20,000 "micro-entrepreneurs" who are selling their wares throughout the city in order to keep a roof over their heads.
Vendors Will Need to Conform to New Rules
Though City Council wants to make sure there aren't too many restrictions, the vendors need to be regulated to some degree, especially since many of the vendors sell in districts that are already heavily commercialized. For instance, the new law could allow just two stationary vendors per block, yet some industrialized blocks currently have at least 100 vendors hawking their wares. Also, many of these vendors sell food and small trinkets, and the city needs to be certain that they are making these edibles in a clean and safe environment, in accordance with various safety and health rules.
If you are looking to set up a street vending business, contact a local business and commercial attorney. A legal adviser can inform you of the laws in your city and state, and help you conform to these, so that you can get on with the business of running your business.
Related Resources:
You Don't Have To Solve This on Your Own – Get a Lawyer's Help
Meeting with a lawyer can help you understand your options and how to best protect your rights. Visit our attorney directory to find a lawyer near you who can help.
Or contact an attorney near you: