NLRB Puts Brakes on Mercedes-Benz Policies That Impeded Unions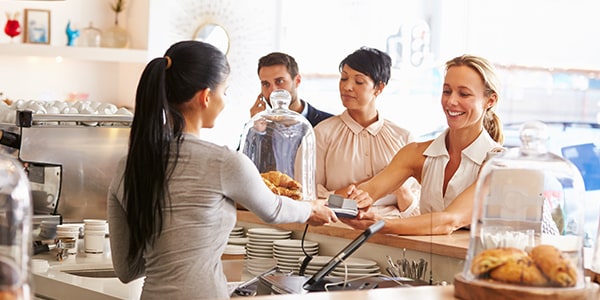 The NLRB has ordered Mercedes-Benz to remedy three labor law violations in one of its plants, mostly by revising solicitation policies with regard to unions.
An administrative law judge ruled Thursday that employees at the car manufacturer's Vance, Alabama, plant was violating employees' Section 7 rights by prohibiting soliciting for any purpose in the office -- even in "mixed use" areas, reports The Tuscaloosa News. Small business owners should be wary of even "neutral" policies that might stifle union participation, and Mercedes-Benz learned that the hard way.
Here are three takeaways for business owners who may not be the size of Mercedes-Benz:
Need legal advice on how your small business should operate? Consult with an experienced business attorney about your options.
1. Beware Broad Restrictions.
We've reported before on cases where even a "neutral" policy on how employees should conduct themselves on work property can be trouble -- especially if they lack a Section 7 exception. As a reminder, Section 7 of the National Labor Relations Act describes the rights of employees to collective bargaining and union activities, and private employers must caution against chilling these rights.
In Mercedes-Benz's case, the NLRB judge took issue with the company's broad prohibition for employees to solicit at all during work hours. Without explicitly excepting when employees could solicit lawfully (e.g., to discuss union activities), this rule was found to be overbroad and was struck down.
2. Allow Solicitation in 'Mixed Use' Areas.
Two of the violations brought up in the administrative law judge's decision dealt with Mercedes-Benz's policies on soliciting in "mixed use" areas during work hours. Employers can lawfully prohibit employees from distributing literature in "work areas," but they cannot in "mixed use" areas.
What is a "mixed use" area? The Mercedes-Benz case mentions that the "Team Center" (an area where team members can gather and chat) and "Atrium" (an open entryway to the building) were both "mixed use" areas. Really, any areas that combine work concerns (productivity, security, etc.) with non-work concerns (entertainment, food, relaxation, community, etc.) are likely "mixed use" areas.
3. Get an Experienced Attorney to Draft Your Policies.
Worried that your employee policy is violating Section 7 rights? Avoid getting dragged in front of an administrative law judge by having a competent, local labor attorney draft or evaluate your employee policy.
Follow FindLaw for Consumers on Google+.
Related Resources:
You Don't Have To Solve This on Your Own – Get a Lawyer's Help
Meeting with a lawyer can help you understand your options and how to best protect your rights. Visit our attorney directory to find a lawyer near you who can help.
Or contact an attorney near you:
Content For You