Northern California Farmer Facing $2.8M Fine for Plowing Protected Wetlands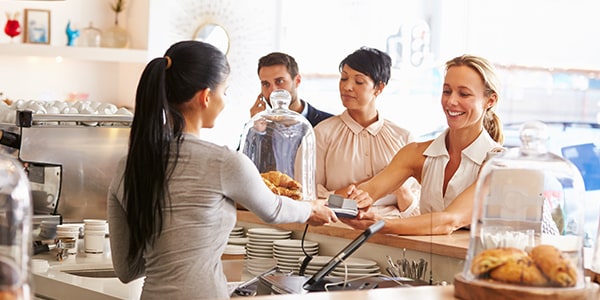 A Northern California farmer from Tehama County is facing a federal court action seeking nearly $3 million in fines. The federal case is part of the ongoing saga of John Duarte, who is alleged to have damaged federally protected wetlands when he plowed his own field in 2012.
The case alleges that Duarte failed to obtain the necessary permits required by the Clean Water Act from the Army Corps of Engineers. The permits were allegedly required because Duarte's land was near, and contained, "waters" owned by the US government. The case has drawn quite a bit of attention, not just for the fact that a farmer is being fined for working their own land, but also because the implications of a precedent setting ruling could have a significant impact on farmers nationwide.
What's This Case About?
The feds claim that the wetlands are protected because a threatened species of shrimp, called fairy shrimp, lives and breeds in those wetlands. As such, it is asserted that Duarte needed to get a permit from the Army Corps of Engineers prior to plowing his own field. Although he did conduct environmental impact reports and attempted to avoid plowing certain areas, some plowing mistakes were made. In addition to the nearly $3 million in fines being sought against Duarte, the government also wants the court to order Duarte to clean up the damages he caused.
It is alleged that some areas were plowed too deeply, and too close to the protected wetlands. This caused much of the fairy shrimp's habitat to become uninhabitable. After planting the field, Duarte was issued a cease and desist order to stop all work on the land. Duarte then filed his own legal action against the government, which led to the government's countersuit seeking the exorbitant fines and cleanup.
Precedent Setting Compliance
The big reason that this case is being followed by those in the agricultural industry revolves around the far reaching implications if the government succeeds. The case is the first of its kind and seeks to resolve a conflict in the law that exempts farmers from obtaining permits for plowing and the Clean Water Act which requires permits under certain conditions. This case is testing the waters, so to speak, and farmers coast to coast will be watching as the matter is scheduled for trial in August.
Related Resources:
You Don't Have To Solve This on Your Own – Get a Lawyer's Help
Meeting with a lawyer can help you understand your options and how to best protect your rights. Visit our attorney directory to find a lawyer near you who can help.
Or contact an attorney near you: