Online Video... Is Your Business On Board?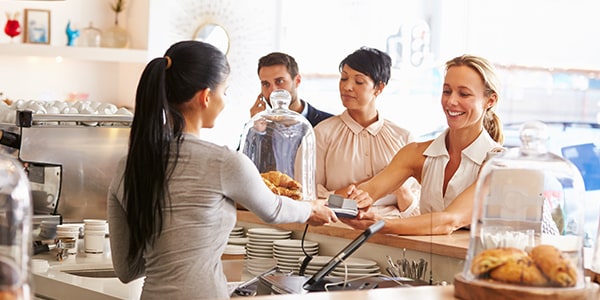 Marketing your business just went viral...and we don't mean like the swine flu.
The Pew Internet & American Life Project released a report showing that online video clips shared on YouTube, compared to tv shows and movies, has nearly doubled since 2006. Internet video-watching even outnumbers social networking, podcast downloading, and microblogging at sites such as Twitter. To be sure---a reported 62% of adult internet users surveyed in 2009 have watched an online video on sites such as YouTube compared to 33% in 2006, 46% have visited a social networking site, 19% have downloaded a podcast, and 11% have microblogged.
If your small business is thinking about investing in an online video campaign, consider the following:
1. What is Your Target Age Group? The Pew study showed that 90% of adults 18-29 have watched tv shows or movies online. If this is your audience, then you should be where they are---online and in sight. The number drops, but is still strong for the 30-49 age group, which reports 67% online video viewing up ten percent from last year. Those in the golden age of 50-64 report a 41% online viewership up from 34% in 2008.
2. Got Viral? Viral video is an online video clip that is passed on, shared, and linked to online---especially through instant messaging and media-sharing. They are often brief and funny and are either clips of tv programming or amateur videos. If your company is looking to launch a new product, company, or website, it may be worthwhile to brainstorm ideas for an amusing short to distribute online.
3. TV or PC...or Both? Costs for traditional video advertising can be steep; however if you are trying to reach a demographic that views traditional media and are willing to invest, then don't rule out this tried and true method of reaching out. But you may want to consider posting a version of the ad online and sharing through social media channels. Considering that 23% of all internet users surveyed connect their computer to their television, even your online ads may reach viewers in high-def quality on a big screen.
If your company is equipped for the spotlight, online video may be just the direction to take. Now, if your business doesn't have a website, we really don't know what to tell you...
Related Resources:
You Don't Have To Solve This on Your Own – Get a Lawyer's Help
Meeting with a lawyer can help you understand your options and how to best protect your rights. Visit our attorney directory to find a lawyer near you who can help.
Or contact an attorney near you:
Content For You