Planning and Zoning May Become Easier in Phoenix and Portland; Quick Zoning Tips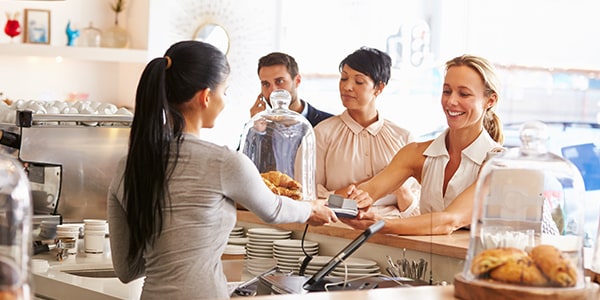 Cities including Phoenix and Portland are considering streamlining their approvals and permitting processes for small businesses. Keeping in mind the significant hurdles zoning and permits can represent to small businesses, basic zoning tips are useful to those making a move and those just starting out.
As the Arizona Republic reports, Phoenix is considering making it a bit easier for small and medium sized businesses to get through the arduous planning and permitting process required to legally do business in the city. Noting that the city does fairly well when dealing with mega-businesses who enroll high priced zoning attorneys, members of the City Council and Mayor Boyd Dunn recognize that small businesses deserve improved service. City Councilman Jeff Weninger would like to see a one-stop-shop for planning and permitting to avoid small businesses getting different answers from different arms of the city government.
In a similar vein, the Portland Business Journal reports that Portland is thinking about streamlining its permitting processes. Its City Council is considering a measure that would consolidate the now separate bureaus of transportation, water, development services, environmental services, and the parks department into one agency.
More efficient planning and permitting systems have been desired for years, but perhaps the current need for stimulus will make them a reality.
Under old or new permitting systems, zoning often stands out as one of the most vital planning issues. Here are a few zoning tips to keep in mind.
Remember that zoning often encompasses things beyond the location of the site. It often includes parking requirements and specific rules about your signs, amongst other details. Familiarize yourself with all of the zoning requirements relevant to your business and any space you are considering. Contact your city's planning or zoning department to learn which specific zoning rules will apply.
Never, ever, sign a commercial lease without certainty that you will legally be able to legally conduct your business in that space. Do not simply take the word of the space's prior occupant or owner.
Be a good neighbor (even ahead of time). Should your location require a permit or variance, a favorable petition signed by neighboring businesses and members of the community can be used to bolster your case.
You Don't Have To Solve This on Your Own – Get a Lawyer's Help
Meeting with a lawyer can help you understand your options and how to best protect your rights. Visit our attorney directory to find a lawyer near you who can help.
Or contact an attorney near you: