Proposed Tax Breaks Helpful for Small Business?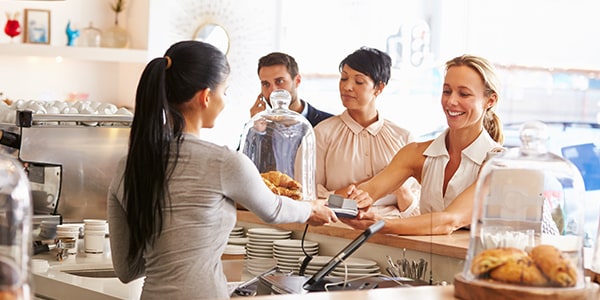 Small businesses are getting big attention from Washington these days. Obama's latest attempt to help small businesses comes in the form of $200 billion in tax breaks for businesses that invest in new equipment and plants. The proposal allows business owners to write off 100% of the investment in just one year, rather than through a series of deductions over a number of years. The Small Businesses Job Act will also double the current expensing limit to $500,000.
CNN quotes Bill Rys, tax counsel at the National Federation of Independent Business: "While the increased expensing limits for business investments may help some businesses, most small businesses aren't making expenditures that exceed the current $250,000 expensing limit." Although some businesses will benefit, most will not need to or be able to take advantage of the proposed tax break. CNN goes on to note that extension of the Bush-era tax breaks would be a more welcome form of business security as many small businesses are concerned over increased tax liabilty when the breaks expire at the end of this year.
The problem with the small business tax breaks is two-fold: small businesses are incredibly diverse in their craft, and consequently, no single break works for every small businesses. The second issue with the proposed tax breaks is that many in the business see them as too producer driven, as the Small Business Job Act fails to address (and encourage) some much-needed consumer spending. Simply put, businesses do not need more equipment to produce items that are not selling, or selling at lower levels than in the past.
As Billy Rys explains, "Even if they'll be able to write off their investments in just a few months, they don't have the customers coming through the doors. They don't have contracts to fill." In the end, the usefulness of the proposed tax breaks will depend on the size and type of businesses, in addition to the financial state of the business.
Related Resources:
You Don't Have To Solve This on Your Own – Get a Lawyer's Help
Meeting with a lawyer can help you understand your options and how to best protect your rights. Visit our attorney directory to find a lawyer near you who can help.
Or contact an attorney near you: