San Antonio Trade Groups Sue for Raising Smoking Age to 21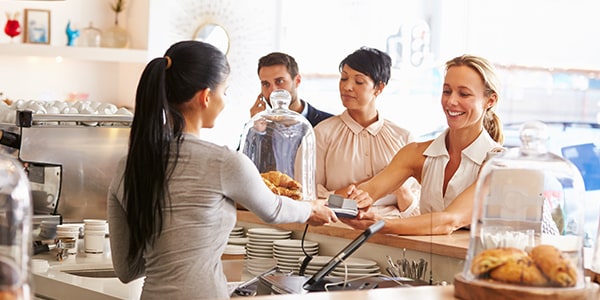 Retailers in San Antonio, Texas are crying foul, claiming they are being made the scapegoats when the real criminals are the underaged smokers. The city council passed an ordinance set to go into effect January 1, 2019, which raises the age of selling tobacco products to customers that are 21 years of age and older.
But the trade groups representing convenience stores, gas stations and small grocers have a host of legal issues with this new rule, and filed a federal lawsuit claiming, among other things, that the ordinance unfairly targets them because, in an interesting twist, only the retailer would be cited, and forced to pay a $500 fine. The underaged buyer walks away scot-free.
Retailers Don't Think They Are The Criminals
The plaintiffs in this case are three trade groups: the Association of Convenience Store Retailers, South Texas Merchants Association Cooperative, and Texas Food and Fuel Association. These plaintiffs raise numerous legal issues in their lawsuit. First and foremost, they believe that the law unfairly targets the seller, and not the buyer. By failing to punish purchasers, the ordinance "is clearly biased against one class for the benefit of another," according to the lawsuit.
Law Lacks Policing Power, Among Other Things
Another complaint brought up by plaintiffs is that the ordinance does not "bear a reasonable relationship to a valid exercise of defendant's police power." According to the ordinance, city officials are in charge of enforcing this new law, not police officers. Plaintiffs believe that health officials are not going to be able to manage this level of oversight, and therefore the ordinance is merely symbolic and will not be enforced. Also, unlike most Texas laws, there is no exception carved out for under 21s buying in the presence of their parents. Plaintiffs believe this flies in the face of customary Texas law. For all these reasons, plaintiffs believe the law is unconstitutional and should be voided. They are also seeking punitive damages.
The city council is undeterred by this complaint, and feels ready to defend its new ordinance. City Attorney Andy Segovia said in a statement Friday, "After preliminary review of the complaint, we stand behind our ordinance and will prepare to defend it in federal court." Sounds like this law is ready for a courtroom Texas Showdown.
If your company is accused of selling or marketing e-cigarettes to minors, in violation of local, state, or federal laws, contact a business and commercial attorney immediately. Cities are no longer waiting for a federal crackdown and are taking matters into their own hands with laws currently, or soon to be, in place. You may not even know some of these laws exist. If you have any questions about the legitimacy of your business practice, contact an attorney today.
Related Resources:
You Don't Have To Solve This on Your Own – Get a Lawyer's Help
Meeting with a lawyer can help you understand your options and how to best protect your rights. Visit our attorney directory to find a lawyer near you who can help.
Or contact an attorney near you:
Content For You