Small Business Social Media 102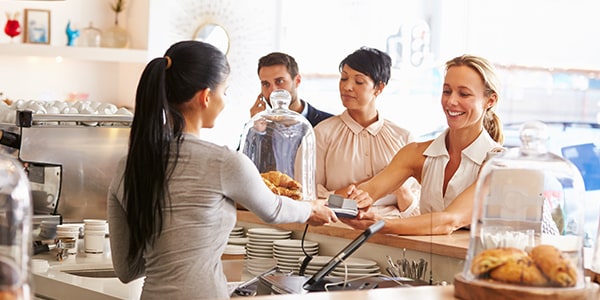 As we mentioned in our previous post in Social Media 101, it is crucial to monitor your small business' online presence. But what can you do about what is being said about your business? What can you do to boost online reputation and traffic?
Well we have your primer on exactly what to do:
Managing Your Online Presence
Now that you know what customers are saying about you on sites like Twitter, Facebook and Yelp, it is time for you to tweak what you can.

Make sure you maintain and claim your business on directories. This is typically free and easy to do.

Once you see what is being written about your business, your first impulse may be to go on the defensive. Try not to take what people say about your business personally, Typically, they are just trying to give feedback. Sometimes it could be written a little bit more constructively, but try not to thrown gasoline on the fire by responding angrily.

Another problem with managing online presence is a phenomena known as "astroturfing". This was covered by Findlaw's Common Law Blog. Astroturfing is the act creating a false sense of grass roots support using online forums. Basically, it is going on to these online forums to write fake glowing reviews about your small business.

While this is tempting, DON'T DO IT! It can cost you more than just your reputation. It can lead to legal liability: In New York, the cosmetic surgery corporation Lifestyle Lift had to pay $300,000 to settle claims regarding fake online reviews it posted about itself.
Invest in Online Promotion
Now that you know how to view and manage these online sites, why not use them to your advantage? You can pay to advertise on those sites. Once you do, I am sure that you will notice a jump in online traffic to your own site.
There you have it. Now you have the basics to help your small business grow using online social media. Stay tuned for more ways to help your small business.

Related Resources:
Content For You