Somali Pirates Seize 4 Ships in 24 Hours; The "30 Day Rule" and Your Orders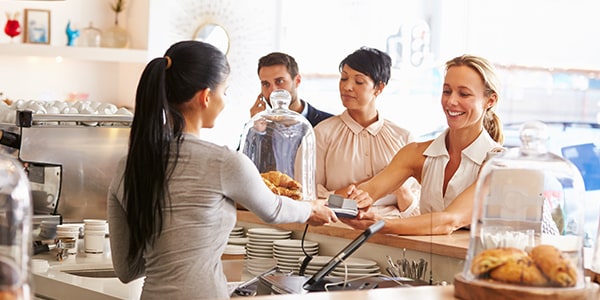 Odds are none of your business' supplies or shipments to customers is on one of the ships pirated off Somalia, but with the pirates upping the ante in the last day, who knows. Voice of America reports that they have seized 4 more ships off of Somalia in the last 24 hours. Even if less exotic, all small businesses have encountered shipping problems. One basic rule that applies to goods shipped by many small businesses is the "30 Day Rule."
If a business takes orders by phone, mail, fax or internet, it is covered by the Federal Trade Commission's Mail or Telephone Order Merchandise Rule (the 30 Day Rule). It regulates basic standards for when customers can expect shipment.
The 30 Day Rule requires that if you advertise the ability to ship within a certain amount of time, you must have a reasonable basis for thinking you can do so. Should you not mention when you can ship, you must have a reasonable basis to believe that you can ship within 30 days (hence the name).
What happens if you find out you won't be able to ship on time? You have to seek the customer's approval for a late shipment. If you can't get the customer's consent, you must promptly refund all money paid by the customer for undeceived merchandise.
If the shipper will be able to send the order, just late, a properly crafted first delay option notice can set the new delivery date and allow the customer an opportunity to cancel. If shipment will happen within 30 days, the customer's lack of response to the notice can be interpreted as consent to a revised shipping date if they are so advised.
According to the FTC, the first delay option notice should include:
a definite revised shipment date or, if unknown, a statement that you are unable to provide a revised shipment date (and why you cannot);
a statement that, if the customer chooses, the customer can cancel the order and obtain a full and prompt refund;
some means for the customer to choose to cancel at your expense (e.g., by providing a postage prepaid reply card or toll-free telephone number);
if you cannot provide a revised shipping date, a statement that if the customer agrees to the indefinite delay, the customer may cancel the order any time until you ship the merchandise; and
if you provide a definite revised shipping date of 30 days or less, a statement that the customer's lack of response will be interpreted as consent to the delay.
You Don't Have To Solve This on Your Own – Get a Lawyer's Help
Meeting with a lawyer can help you understand your options and how to best protect your rights. Visit our attorney directory to find a lawyer near you who can help.
Or contact an attorney near you: