Starbucks Sued by Woman with Prosthetic Leg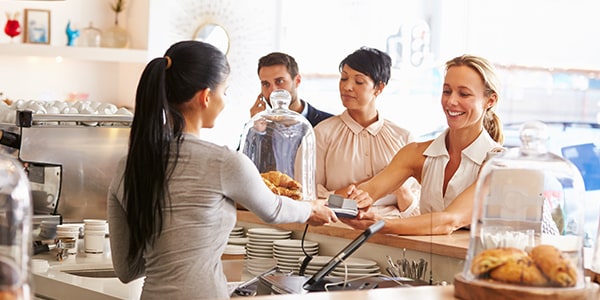 Starbucks has been sued by California woman Janet Marx over her prosthetic leg. She claims she was discriminated against because of her disability.
Marx's prosthetic became loose, so se went into a Stockton-area Starbucks to use the restroom.
She wanted to tighten a screw on her leg. On her way to the restroom, a Starbucks employee chased her down.
Marx was informed that she needed to buy something in the store before she could use the restroom. The employee also told her he couldn't be nice to Marx unless she bought something, according to the complaint.
Marx had to hold her leg so it wouldn't drop. She ended up purchasing two beverages. She was then permitted to use the restroom.
She alleges disability discrimination, and seeks damages and attorney's fees.
Specifically, Marx claims that she was treated differently because of her disability. She says that the store denied her the same services, advantages, accommodations, facilities, and privileges provided to non-disabled individuals.
Individuals who are disabled receive federal protection from discrimination in a variety of different settings. They are protected in employment, education, housing, and transportation. They are also protected in access to buildings and businesses -- like a Starbucks. State laws may vary, but are usually fairly similar.
Marx's complaint says that she observed other patrons using the restroom without purchasing something first. She may have to find evidence to support this fact.
Employers and business should take note. Starbucks was sued over disability discrimination, and your business could too. Janet Marx's prosthetic leg does not grant businesses the ability to treat her unequally.
Related Resources:
You Don't Have To Solve This on Your Own – Get a Lawyer's Help
Meeting with a lawyer can help you understand your options and how to best protect your rights. Visit our attorney directory to find a lawyer near you who can help.
Or contact an attorney near you: