The King Of Pop and Commercial Contracts after Death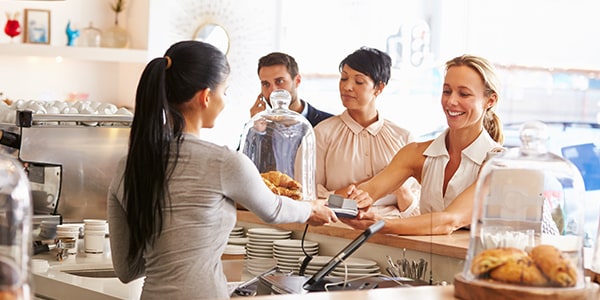 Michael Jackson's unexpected death left millions nostalgic for his dance-floor igniting early hits. It also left millions of fans with tickets to shows that will never happen, and concert promoters with no more concert to promote. All types of businesses can face this question: what happens when a counter-party to a contract dies?
Many contracts contain provisions specifically setting out what happens when things beyond the control of either party render performance under the contract impossible. These are often called force majeure clauses, and are typically meant to cover so-called "Acts of God." Contract laws vary from state to state, but when including a force majeure clause, it's best to specify examples of what would qualify (natural disasters, wars, etc.).
Death or illness of one of the parties to a contract is not considered a force majeure. However, under general contract principles, if death or illness renders it impossible for that party to perform their side of the bargain, they are excused.
So what happens next?
As with most contract questions, the details of what happens next might, or might not, be laid out specifically. For example, a contract can have a "hell-or-high-water" clause specifying that payment is to be made no matter what happens.
When that's not the case, and the contract does not specify what happens, and illness or death renders one side's performance impossible, here's what generally happens.
If it's a seller who can't perform, and a deposit or pre-payment has been paid, the buyer should often get back the money already paid. As the Jackson comeback concert promoters are now experiencing, this will not help you as far as money you expend in preparation or anticipation of the other side's performance (i.e. investing in the project, booking venues, etc.).
If the seller's side has already been partially performed -- such as a construction job half completed -- the buyer must still pay for the work that was done before the seller's death or illness cut performance short.
If a buyer passes before making full payment (but after receiving the contracted goods or services), the seller can seek repayment from the deceased's estate, typically through probate.
You Don't Have To Solve This on Your Own – Get a Lawyer's Help
Meeting with a lawyer can help you understand your options and how to best protect your rights. Visit our attorney directory to find a lawyer near you who can help.
Or contact an attorney near you: