To Register or Not to Register Your Trademark?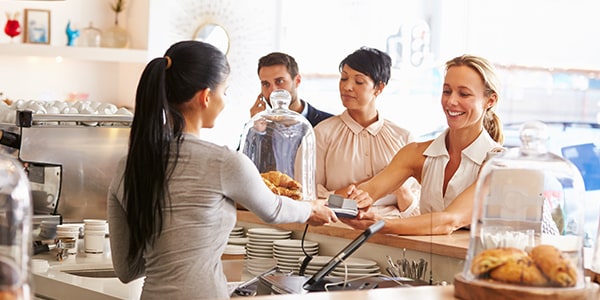 You're starting a business and you have a quirky name that you want to use in connection with the product.
You wonder if you can use the name and if so, how you can protect the name so that nobody else uses it.
Here are a few things to keep in mind regarding intellectual property law, when putting a new business name or product name into use.
Checking availability. Make sure nobody else is using the name. You can't open up a burger joint called "Mc Donald's" and think that you're in the clear. Somebody has been using that name for a very long time. Do a Google search online with your proposed name. Also, check your state's corporations index (usually on the Secretary of State's website) and check with the USPTO to make sure the trademark is not in use.
Is there a likelihood of confusion? You might choose a name that is slightly different from another name that is currently in use. But that doesn't mean that you can use the name, even if it's spelled differently. If there is a chance that someone could confuse your business or product with the other business or product, then you might not be able to use the name.
Registering a trademark. You don't need to register your trademark before the USPTO in order to have rights on the mark. But it's a wise thing to do. For one, it sets the record straight that you have rights to that mark. The other thing about registering a trademark is that in the filing process, other trademark owners are put on notice that you are registering the mark. This way, if your mark conflicts with another, it can be challenged without you having to be sued in the future.
These are only a few things to think about if you are planning to use a nifty new name for a business or product. The truth is that you can claim ownership on a name merely by using it, if nobody else is using the name. But you can't know if you don't check. And registering a trademark, while costly, can save you from future headaches down the line.
Related Resources:
You Don't Have To Solve This on Your Own – Get a Lawyer's Help
Meeting with a lawyer can help you understand your options and how to best protect your rights. Visit our attorney directory to find a lawyer near you who can help.
Or contact an attorney near you: