Top 4 Questions to Ask When You Hire an Attorney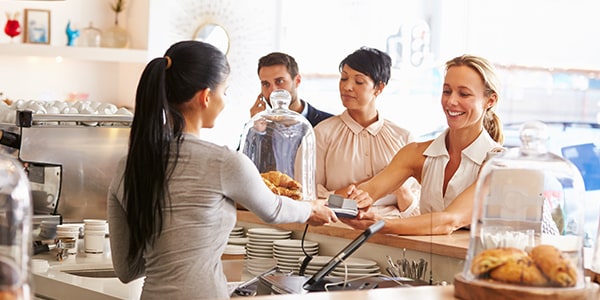 Guest post by Jennifer K. Halford, Esq.
Selecting an attorney for your business is one of the most important decisions a small business owner can make. Yet, when speaking with small business owners, I find that few know how to select the right attorney for their business.
There are a lot of different variables. But, at a minimum, the following should be considered before selecting an attorney:
What is the attorney's expertise?
Select an attorney that has worked with owners of similar businesses. The attorney will be able to advise you of potential risks within your industry. The attorney will also be familiar with drafting the types of documents and contracts your business needs. This will save you money since the attorney is already familiar with the legal environment in which your business operates.
How much are you going to pay in attorney's fees?
Attorneys charge clients in different ways. Many bill by the hour. Some charge a flat rate for completion of a specific task. Before selecting an attorney, make sure you are comfortable with the attorney's fee structure.
Be sure to ask the attorney to give you an estimate of the total cost of the task you need completed. Also ask whether the attorney charges fees for copying, postage, mileage, or any other non-fee related expenses.
How does the attorney communicate?
I find that many small business owners never think to ask this question. Before you select an attorney, find out if the attorney prefers to communicate in person, by phone, or by email. If your business keeps you too busy to meet in person and you prefer email, make sure that you select an attorney that communicates regularly by email.
Also be sure to find out who will be communicating with you. Some attorneys utilize their associate attorneys, paralegals, or secretaries to communicate with clients. Ask if you will be charged for each time someone communicates with you. Don't assume that because you are not meeting in person with the attorney that you will not be billed.
Who will actually be doing my work?
The attorney you meet in the first meeting is not necessarily the one who will be doing your work. It is not uncommon for partners to have associates or paralegals complete tasks. Often times this can save you money because the associate or paralegal costs less per hour than the attorney.
Jennifer K . Halford is an attorney whose practice focuses on business law and estate planning. She is also a professor at California State University, Chico, where she teaches Entrepreneurial Law.
You Don't Have To Solve This on Your Own – Get a Lawyer's Help
Meeting with a lawyer can help you understand your options and how to best protect your rights. Visit our attorney directory to find a lawyer near you who can help.
Or contact an attorney near you: