Was Girl's KFC Story a Hoax? 3 Legal Lessons Learned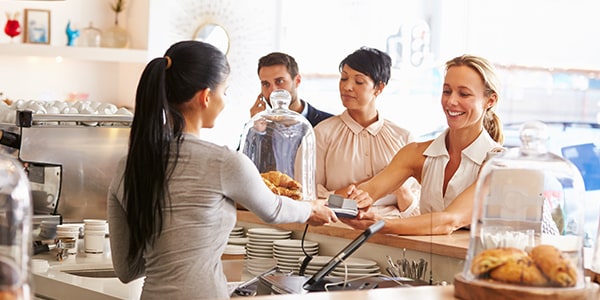 The heart-breaking story of a 3-year-old girl with severe facial scars being kicked out of a KFC may be a hoax, according to the restaurant chain. But the girl's family insists the story is real.
As you may recall, the girl was mauled by a pit bull and suffered facial injuries including the loss of one eye; she was allegedly asked to leave a KFC in Jackson, Mississippi, because her injuries were scaring customers. The story went viral and led to more than $135,000 in online donations for the girl's recovery, including a $30,000 pledge from KFC.
But as the Laurel Leader-Call reports, two investigations by KFC failed to confirm the family's story.
Hoax or not, here are three lessons that your business can learn from the controversy:
Investigate. Then investigate some more. After learning of the incident, KFC launched not one but two separate investigations to get to the bottom of the story. Alongside their internal investigation, KFC employed an independent investigator, undoubtedly to prevent any accusations of bias. The company not only looked at surveillance footage from restaurants but also combed through receipts to find any orders matching those recounted by the family.
Need legal advice on how your small business should operate? Consult with an experienced business attorney about your options.
Keep calm (publicly) and carry on. While the investigation was being conducted, the company was defusing the situation by acknowledging it, but not disputing it until they had all the facts. KFC even made a $30,000 pledge to the girl's medical fund when it learned of the alleged incident, despite its doubts. And even though the company now believes the whole thing was a hoax, it's promising to honor its pledge, according to the Leader-Call.
Consider your legal options. If the story is indeed a hoax, then the owners of the KFC franchise accused of kicking out the girl may have a good case for defamation. That would require the franchise owner to prove the false statements caused injury -- for example, by showing that sales plunged immediately after the story went viral. Criminal charges could also be a possibility, as seen in the case of a woman whose "dying daughter" hoax targeted celebrities and got her five years of probation.
Regardless if you believe a customer's complaint is a hoax, it's probably wise to contact a business lawyer as soon as possible to figure out the best way to address the allegations and keep your business' reputation intact.
Follow FindLaw for Consumers on Google+.
Related Resources:
You Don't Have To Solve This on Your Own – Get a Lawyer's Help
Meeting with a lawyer can help you understand your options and how to best protect your rights. Visit our attorney directory to find a lawyer near you who can help.
Or contact an attorney near you: