What Does the Right to Work Law Mean For Your Business?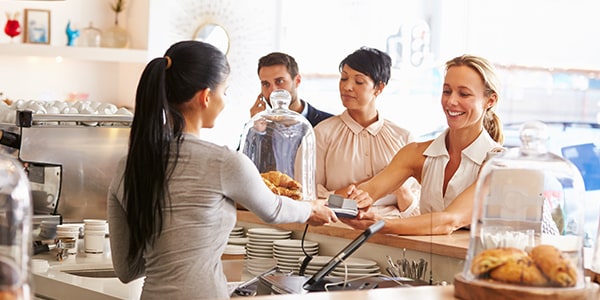 If you have a business in one of 25 states with right-to-work laws, you may need to adhere to certain state labor statutes.
What is the right-to-work? Do you have to give a job to anybody who asks for it because they have a right to work?
Right-to-Work
Alabama, Arizona, Arkansas, Florida, Georgia, Idaho, Indiana, Iowa, Kansas, Louisiana, Michigan, Mississippi, Nebraska, Nevada, North Carolina, North Dakota, Oklahoma, South Carolina, South Dakota, Tennessee, Texas, Utah, Virginia, Wisconsin, and Wyoming all have right to work statutes, though the name of the law is somewhat misleading. Right-to-work laws prohibit employers from conditioning employment on union membership. More simply, you can't force your employees to join or not join a union.
Wagner Act vs. Taft-Hartley Act
Under the Wagner Act, also known as the National Labor Relations Act, companies could be a closed shop. At closed shops, employees must be a member of the union. If an employee is kicked out of the union for any reason, he can be fired even though he didn't break any company rules. The act also allowed for union shops, where non-union employees must join the union within a certain period of time, or agency shops, where the employee pays union dues but do not have to join.
In 1947, Congress passed the Labor Management Relations Act of 1947, more commonly known as the Taft-Hartley Act, which repealed parts of the Wagner Act. The act outlawed closed shops. The act also allowed states to pass laws regarding union shops and agency shops. These laws are known as right-to-work laws.
States' Right-to-Work Laws
While the general provisions of most right-to-work laws are similar, punishments for violating these laws vary from state to state:
If you have a business in a right-to-work state, an experienced business attorney will be able to help make sure that you are complying with the law.
Related Resources:
You Don't Have To Solve This on Your Own – Get a Lawyer's Help
Meeting with a lawyer can help you understand your options and how to best protect your rights. Visit our attorney directory to find a lawyer near you who can help.
Or contact an attorney near you: